Premier League: Ole Gunnar Solskjaer insists Old Trafford has not lost its aura
Ole Gunnar Solskjaer insists Old Trafford has not lost the aura it had when he was a Manchester United player.
Last Updated: 28/01/14 7:02pm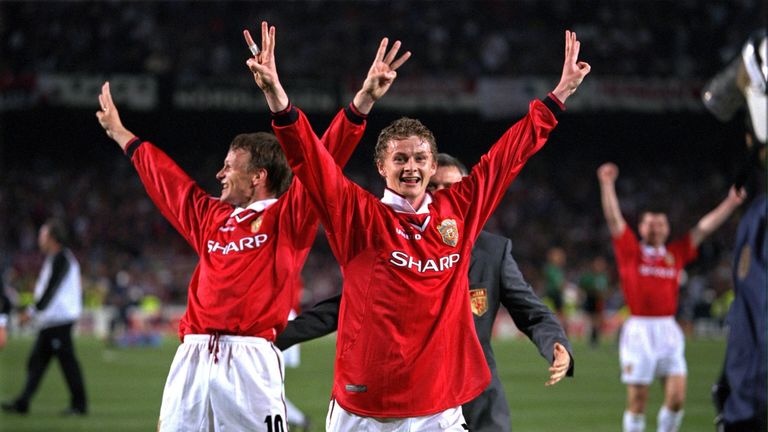 United are currently seventh in the Premier League table and have lost four top-flight games on their own turf so far this season.
They have also been eliminated from the FA Cup and Capital One Cup at Old Trafford this month, albeit on the latter occasion on penalties.
But Solskjaer, who takes his side to the ground on Tuesday, still believes players sense a trip there is something very special and potentially intimidating.
"I don't agree that Old Trafford has lost its aura," said the Norwegian. "To go to Old Trafford is a dream for many footballers and sometimes that can be daunting as well for teams and players.
"Obviously it's going to be my job to make sure that it isn't too daunting for my players."
Asked how emotional going back to Old Trafford might be for him, the 40-year-old said: "I'm not too much of an emotional guy.
"I'm more professional than emotional. I'll go there and of course I'll enjoy it, but I'm not thinking about the surroundings, I'm thinking about my team.
"I've had a good reception from United supporters for many years, because I've had a great relationship with them.
"When we've watched the United games over the years back in Norway, I've nudged the kids and said 'they are still singing about your dad!'
"But I'm not that emotional as I said. It's hard to say, though. You never know, sometimes it just catches you doesn't it? Like when you do your wedding speech!"