UEFA reveals plans for a new 'Nations League' tournament
The most powerful officials in European football are expected to approve a new 'Nations League' tournament on Thursday.
By Bryan Swanson, SSN chief news reporter
Last Updated: 26/03/14 4:31pm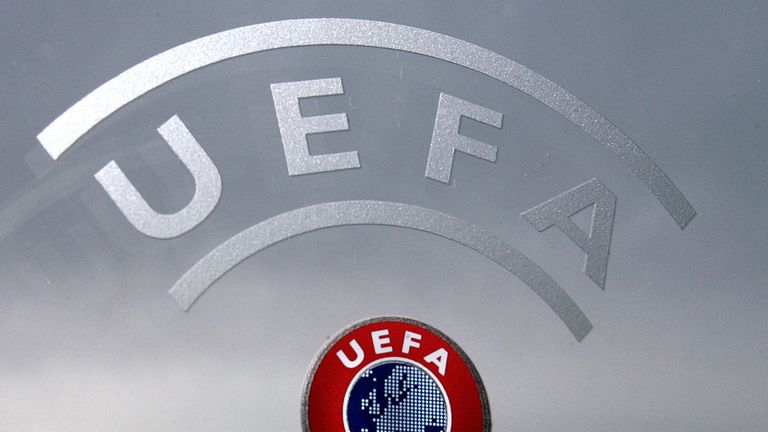 The new tournament, which would be played every second year from 2018/2019, would replace the majority of friendlies.
It is expected to be given the go-ahead by UEFA's Congress in Kazakhstan after receiving backing from the body's ruling executive committee on Wednesday.
UEFA's Congress will only vote to approve a new competition and will not vote on a format, which is expected to see 54 countries split into four divisions.
It is understood that one proposal will see some countries win qualifying places for the 2020 European Championships.
It is believed part of the proposal includes European nations winning qualifying places for the 2022 World Cup in Qatar but UEFA sources say that would require separate approval from world football's governing body.
UEFA will hold further discussions with European associations about the tournament's format after Thursday's vote.
The Nations League would begin after the 2018 World Cup in Russia and have a climax of semi-finals and final at a neutral venue, while in the lower divisions there would be a final to decide on promotion and qualification places.
The Football Association has already backed the idea of the Nations League.
FA chairman Greg Dyke said earlier this month outside FIFA's headquarters: "In principle, we'd be quite interested. The hard thing about that is the detail but I think a Nations League where we played the top nations would be very attractive."