The FA close in on blanket ban on betting within football
The FA is close to imposing a blanket ban on all gambling within football after several high-profile cases.
Last Updated: 10/04/14 10:30am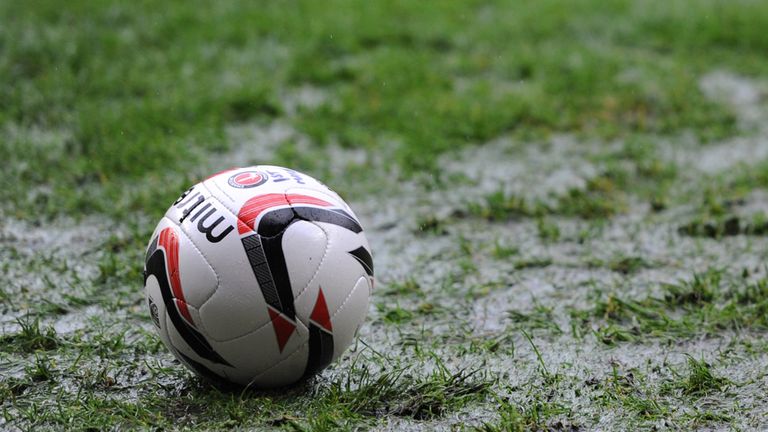 Ronnie Moore was sacked by Tranmere on Tuesday having admitted a breach of current regulations - and a new FA proposal would prevent anyone employed in the top eight tiers of English football from betting.
The FA Council is expected to ratify the new regulations on Wednesday before judgement is passed on the 61-year-old Moore, who is set to be banned from working in the game.
An FA statement read: "The FA has proposed that from next season, participants at Step 4 and above of the English league system will be banned from betting, either directly or indirectly, on any football match or competition anywhere in the world.
"The changes to FA rules from the start of the 2014/15 season would also see a worldwide prohibition on betting on any other football-related matter, for example, the transfer of players, employment of managers or team selection.
"The passing of inside information to somebody that uses the information for betting remains prohibited."
In the last 12 months, several big-name players such as Tottenham and England winger Andros Townsend, Stoke striker Cameron Jerome and Newcastle midfielder Dan Gosling have fallen foul of the current rules.
Already this year, five players have denied charges of match-fixing at Birmingham Crown Court and 13 current and former players were arrested last week as part of a large-scale spot-fixing operation.