British college footballer found dead in New York
A British footballer who starred for his college team in the US has been found dead in his New York apartment.
Last Updated: 21/04/14 5:57pm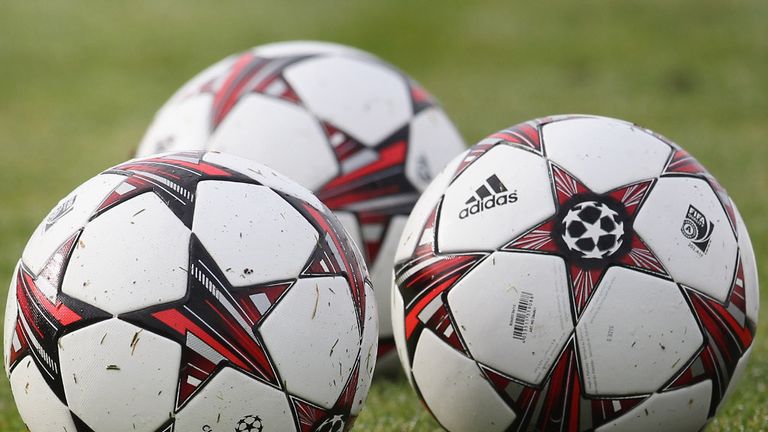 Officials at Herkimer College have confirmed that Peter McAvoy from Dundee was found unresponsive around 6pm on Saturday.
Attempts to revive the 22-year-old were unsuccessful, and he was rushed to hospital where he was pronounced dead.
A post-mortem is scheduled to determine a cause of death.
Dean of students Matthew Hawes said: "Our deepest condolences are with Peter's family as they grieve this tragic loss.
"Our thoughts are also with his team-mates, coaches, friends, faculty and staff during this difficult time."
McAvoy, captain of the Herkimer Generals team, was preparing to enter his junior season.
The defender was named National Junior College Player of the Year following the 2013 campaign, during which he helped the Generals win a third consecutive college championship.
McAvoy headed home the final match's only goal last November to secure the college's latest title.
"Pete had an amazing personality. He was always the one who lifted us up," Herkimer coach Pepe Aragon said. "He was the character and comedian of the team - a real leader on and off the field.
"He was one of the best captains I ever had. I've never had a player who dominated both defensively and offensively the way he did."
"We all loved Pete. Right now, we are all heartbroken."
Athletic Director Donald Dutcher described McAvoy as one of the most popular students at the small college, located around 220 miles from New York City.
A candlelit vigil in his memory is planned for Monday evening at the college's Wehrum Stadium.