Sky Bet Championship: Football Association fine Wigan over Marc-Antoine Fortune deal
Wigan have been fined £40,000 for breaching FA regulations in their signing of Marc-Antoine Fortune.
Last Updated: 30/04/14 11:17pm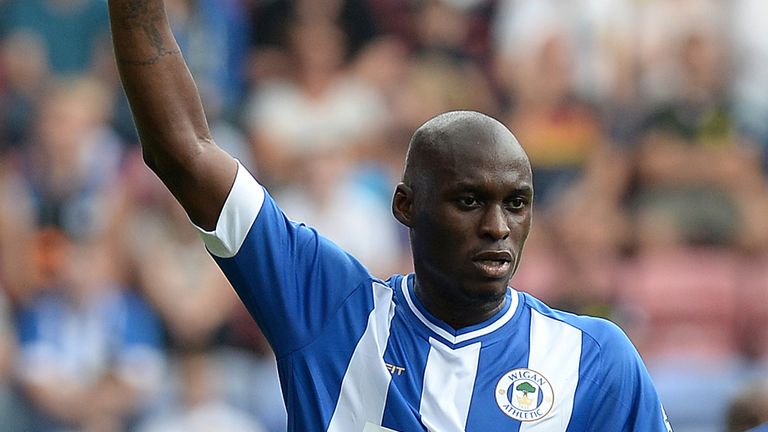 The charge concerns the conduct of agent Willie McKay, who acted on behalf of the Latics to secure the arrival of the French striker on a free transfer from West Bromwich Albion.
A statement on the FA website read: "Mr McKay, who also admitted breaching The FA's Football Agents Regulation C10(a)(i) in relation to the same player signing, has been warned as to his future conduct and had his Overseas Agent Registration suspended for nine months, subject to any appeal.
"The suspension is, however, stayed for a period of two years. Mr McKay, as an Overseas Agent, will be reported to his licencing National Association (The Scottish FA) for this misconduct."
Wigan stated on the club website: "Further to today's FA statement in relation to a technical breach by the club of The FA's Football Agents Regulation C10(a)(i), Wigan Athletic are aware of the decision and are awaiting the full findings of the Independent Regulatory Commission to enable us to review our position in respect of the decision."