FA reveals plans for weekend of football celebrations
The FA will hold a weekend of football celebrations to encourage more participation in the sport ahead of the World Cup.
Last Updated: 06/05/14 7:03am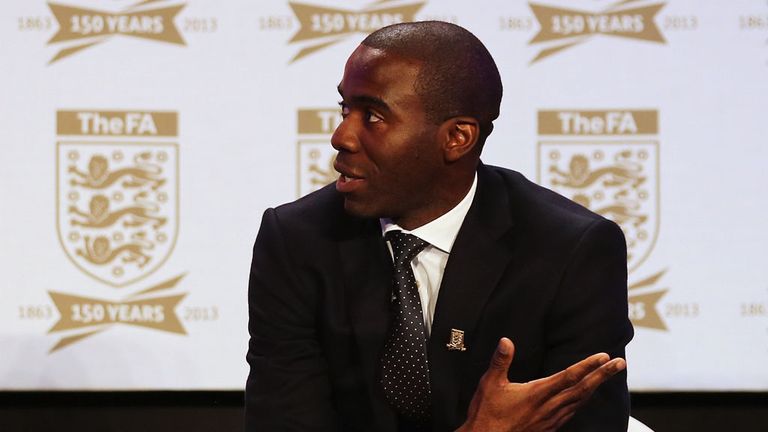 This event will be called Reds v Blues - marking the classic team colours used most often in the game - and starts on Friday June 6th.
Organisers hope the weekend will inspire people of all ages and abilities to sign up and represent a Red or Blue team before playing football in whatever form they wish.
This could range from a kickabout in the garden to organised 5-a-side and 11-a-side matches, with scores from all the games going towards an overall final score at the end of the day.
The FA is working with 50 County FAs to run activities, including a beach football festival in Dorset, a disability football showcase at St. George's Park, and an eleven-a-side event in Liverpool.
Former Bolton Wanderers midfielder Fabrice Muamba, an ambassador for Reds v Blues, has supported the FA's grassroots work since his cardiac arrest on the pitch in November 2012 forced him to give up the game.
"Football is a game I love but am no longer able to take part. It is really important for me to spread the word that people should cherish their opportunity to play," he said.
"It doesn't matter what your background is, football's simple beauty is that anyone can get involved wherever they are.
"I fully support The FA's Reds v Blues campaign, especially with the excitement of the World Cup ramping up."