Financial Fair Play: Galatasaray, Zenit and Anzhi Makhachkala fail UEFA rules
Galatasaray, Zenit St Petersburg and Anzhi Makhachkala have failed UEFA's financial fair play rules.
Last Updated: 16/05/14 7:28pm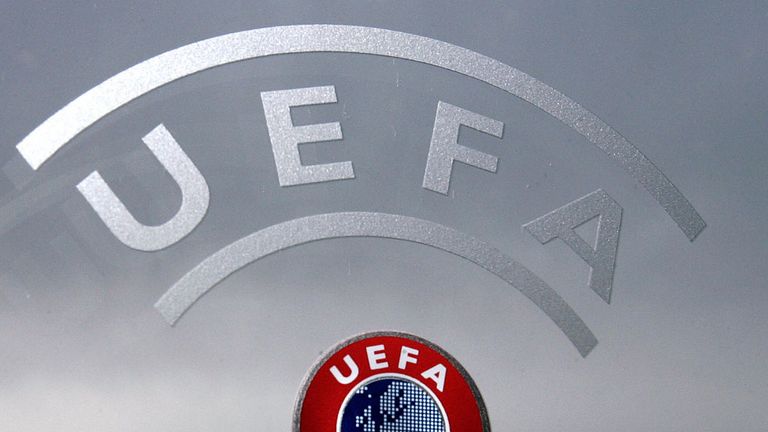 They are among nine clubs that are being sanctioned for breaching the rules by UEFA's club financial control body, it is understood.
It is believed that UEFA is close to agreeing settlement offers for sanctions with all nine clubs - City have proved the most difficult to secure an agreement - and an announcement on all sanctions could come later on Friday.
As previously revealed, UEFA had made a settlement offer to City of a 60million euro fine over three years, a reduction in their Champions League squad for next season and a salary freeze on that squad.
PSG were made a similar settlement offer but City have been insistent that their rule breaches should not be treated as being of a similar level to the French champions.
City have been pushing hard to have sanctions reduced and wanted their case looked at again by another body as well as the CFCB, and indications are that the club have managed to secure that guarantee.
All the clubs do have the possibility of a final appeal to the Court of Arbitration for Sport.
It is little surprise that Galatasaray, Zenit and Anzhi all failed FFP rules given the level of spending by the clubs in recent years compared to their income.
That spending caused a financial crisis at Anzhi, who were relegated from the Russian top flight earlier this week.