Neville Southall says grass roots are key before considering B teams
Former Everton goalkeeper Neville Southall urges for improved grass-roots before considering introducing B teams.
Last Updated: 29/05/14 1:18pm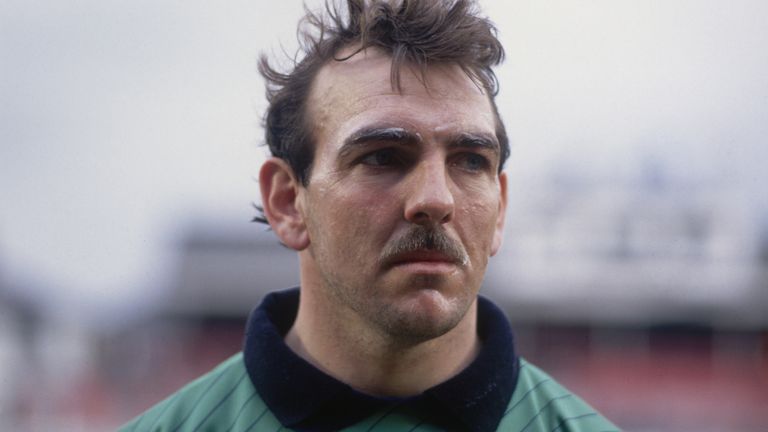 Southall, who won two league titles with Everton in the 1980s, thinks getting things right at grass-roots level should be the primary concern.
"You always start at the bottom and work your way up, you don't start at the
top and work your way down," he said.
"If we don't make football more accessible for the masses, it won't matter how
many B teams you've got because you won't have anybody to fill them."
In line with the FA's aim of increasing the number of English players in the Premier League, the idea of introducing a new 'League Three' for Premier League B teams was put forward.
Last October, the Premier League, FA and UK Government joined forces on a £102m fund to improve grass roots services over three years.
The scheme, which launched in January, will pump cash into improving existing facilities or developing new ones.
"They have to give back," Southall added. "If they don't give back, there won't be any football."