Transfer news: Southampton's Adam Lallana perfect for Liverpool, says Anfield great John Barnes
By Peter Fraser - Follow me on Twitter @PeteFraser_
Last Updated: 11/06/14 12:24pm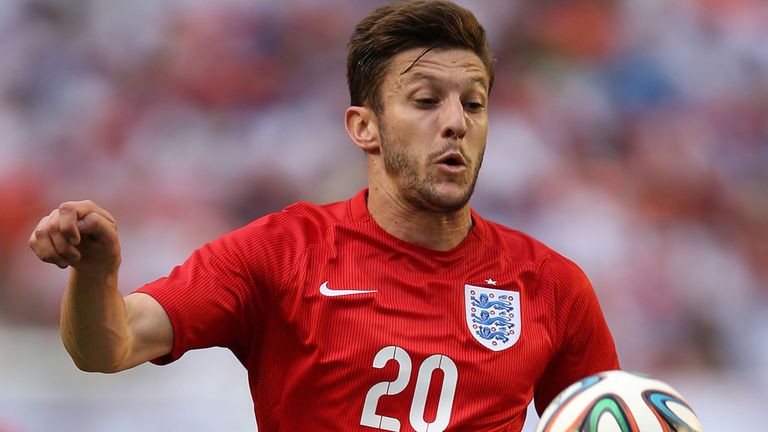 John Barnes thinks Adam Lallana would be a 'fantastic' signing for Liverpool this summer.
The Anfield club were understood to have bid £25million for Southampton's captain before he flew out to the World Cup with England earlier in June.
There has yet to be any movement but Kop idol Barnes would like to see a deal which takes classy playmaker Lallana to Merseyside.
"Lallana would be a fantastic signing, because you know what you are going to get with him," Barnes told Sky Sports. "He is a great player.
"I am hoping that he can come [to Liverpool] but if he does not come, good luck to him and we [Liverpool] will move on."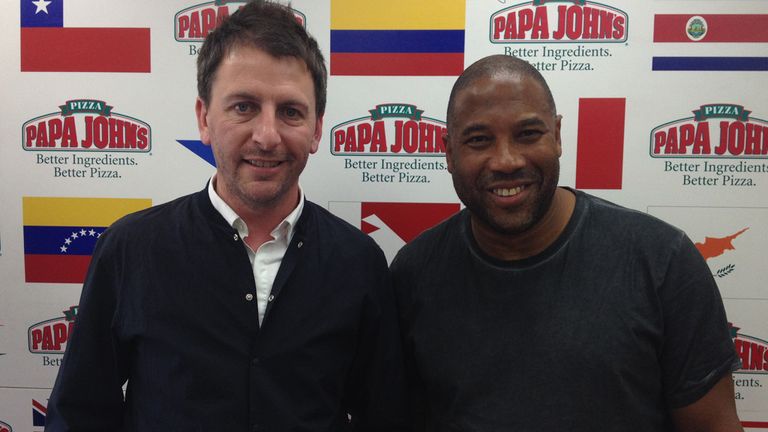 Barnes, himself a tricky attacker in his playing days with Liverpool between 1987 and 1997, also does not think his former club would be paying over the odds for Lallana in the £25m offer.
"Whatever you are prepared to pay, you are worth," he said.
"Is Gareth Bale worth £86m? Is anybody worth £86m? Yes, because if whoever is paying it decides you are worth it, then you are worth it."
Get involved in the Papa John's 'Score Twice, Half Price' predict and win football promotion this summer. With the world's finest about to serve up a South American feast of Samba delights, all you have to do is register your twitter handle at papaJohns.co.uk/football and tweet @PapaJohnsUK with your prediction of who will score TWICE each day using #STHP and the team name