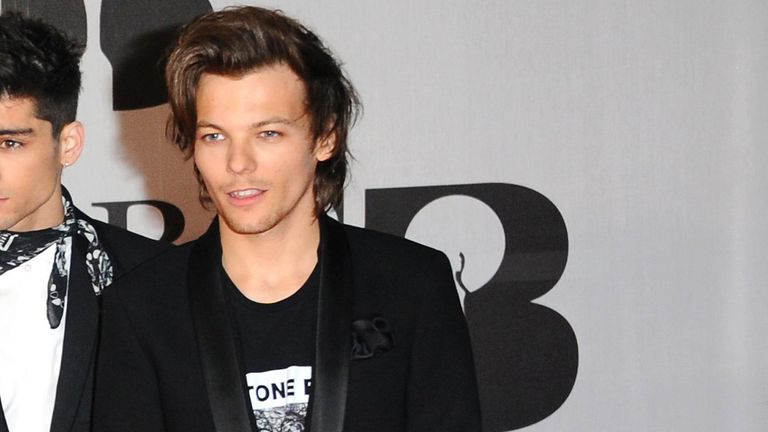 The takeover of Doncaster Rovers by One Direction star Louis Tomlinson and former chairman John Ryan could be completed on Tuesday.
The sticking point has been Tomlinson's image rights - Rovers have twice been forced to postpone official announcements because of the ongoing and complex negotiations.
Tomlinson's management team own his image rights and are entitled to money made from use of the singer's name or image.
They believe that interest in the club will increase if Tomlinson's joint takeover goes ahead and it is understood they want a share of any extra revenue made through merchandise and extra ticket sales.
But Ryan, who ended his 15-year association with the South Yorkshire club in November, is hopeful that the talks will be concluded soon - Sky sources believe it could be today.
"I can't confirm anything just yet," he said. "I think it's nearly there. We're still waiting to hear if it has been completed, but I anticipate it will be very soon."
The club and Tomlinson had been hoping to make a formal announcement last Wednesday after a press conference planned for the previous Friday at Wembley had been postponed.
Doncaster-born Tomlinson, 22, is currently on a world tour with One Direction, which has dates in Denmark and France this week.
Tomlinson is a lifelong fan of the club, relegated to League One last season, and is also registered as a player for Rovers, appearing for the club's reserve team in February.