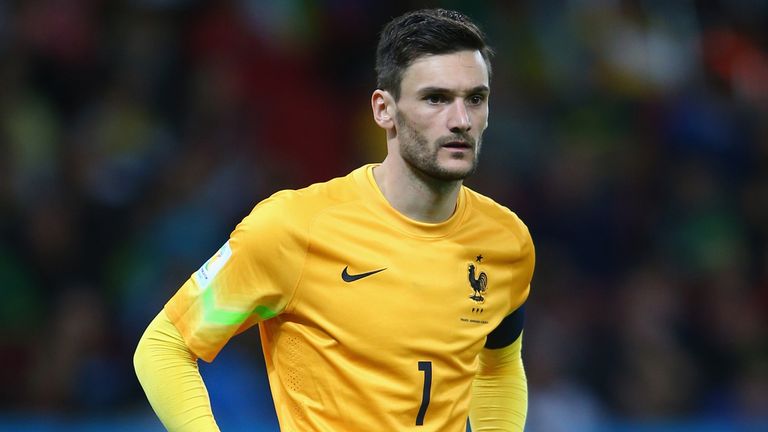 Hugo Lloris admits he expects to be at Tottenham next season amid ongoing speculation about his future.
The France goalkeeper, who helped his country reach the World Cup quarter-finals, has been linked with a switch to big-spending PSG in his homeland.
But Lloris is simply looking forward to his holidays and recovering well from his summer exertions, ready for the forthcoming season under new boss Mauricio Pochettino.
When asked if he should still be at White Hat Lane next season, he told reporters: "Yes, I should be. I don't want to speak about my situation now.
"I need a few days to recover and after that to relax, have a good rest and come back for next season.
"I think I will speak soon about that and we will deal with it."