Premier League: Arsenal boss Arsene Wenger rues 'impossible' pre-season schedule
Last Updated: 25/07/14 11:16am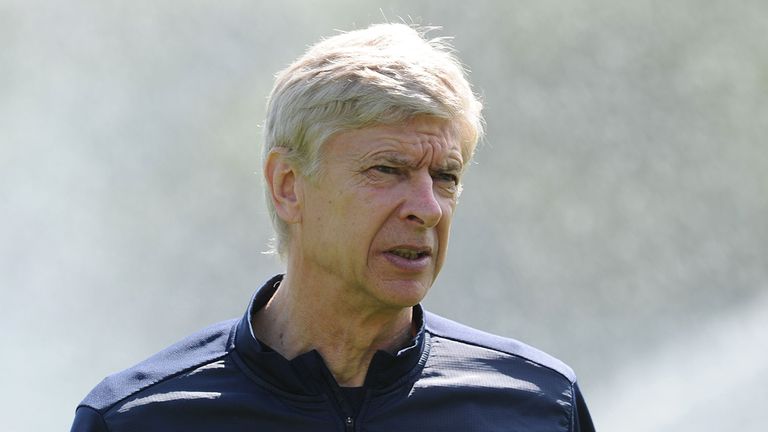 Arsenal manager Arsene Wenger has criticised his side's hectic pre-season schedule as bordering on the impossible.
The Gunners have arrived in the USA for a friendly against New York Red Bulls, before jetting off to Austria for a training camp that precedes the Emirates Cup back in London.
Premier League sides are currently touring across the world not two weeks following the World Cup final, many without several players who competed at the tournament.
And Wenger, without as many as 10 of his regular first-team players, lamented the strain on his squad.
More games that matter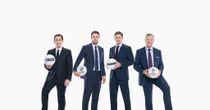 Click here to see Sky Sports' unrivalled schedule of live Premier League fixtures
"These training camps in the modern game are decided for commercial reasons and because of the extent of popularity of the club," he told a press-conference in New York.
"We've never been to the States before and I was very happy to come to New York – a city I love.
"But for purely football reasons, the best thing to do is stay and not travel too much because of the time you waste and the jet-lag you suffer is not ideal.
"This season is a post-World Cup year and very difficult because the time is very short between the final, which was on July 13, and the start of the new season on August 16.
"And compulsory, from FIFA, you are obliged to give four weeks' holiday to the players, so I don't know how all that works together. It looks, to me, impossible."
Wenger has managed to add real quality to his group with the arrival of Chile forward Alexis Sanchez from Barcelona and France right-back Mathieu Debuchy.
The 64-year-old, whose team won the FA Cup last season, hopes they can continue to move forward but stressed the importance of good pre-season preparation.
"We always have high expectations but we haven't always fulfilled them," Wenger said.
We just have to ensure we have good preparation and hopefully we will have a good chance to win the title.
Arsene Wenger
"We are very ambitious and last season we went 128 days at the top of the Premier League but were left frustrated because we couldn't win it.
"Overall we were very consistent, we won the FA Cup and we want to win more next season. But the level of competition is very high and it's very difficult to predict how much better other teams will be.
"We just have to ensure we have good preparation and hopefully we will have a good chance to win the title."