Chairman Greg Dyke says Football Association is overwhelmingly male and white
Last Updated: 26/07/14 4:11pm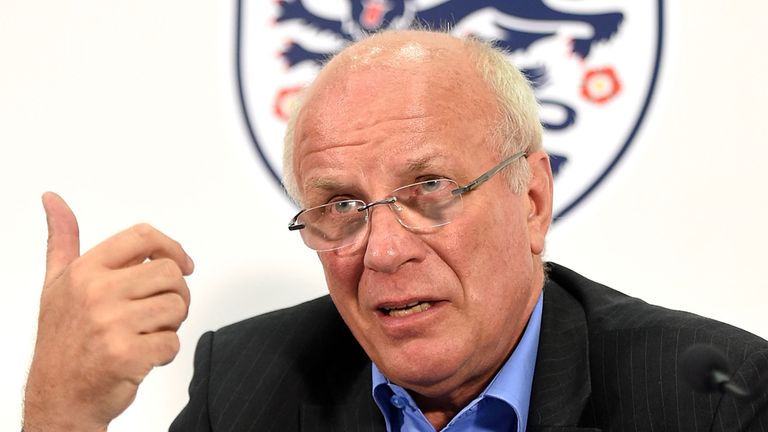 The Football Association risks becoming "increasingly irrelevant" if it continues as an "overwhelmingly male and white" organisation.
That is the damning verdict of the governing body's own chairman Greg Dyke in an address to the Football Supporters' Federation.
In a pre-recorded video Dyke called for supporters to contribute to football's modernisation and admitted the FA's Council is not an accurate reflection of those who play and watch the sport.
Dyke said: "If you look at who's supporting, who's playing football, and then you look at the FA council - it doesn't represent them.
"It's still overwhelmingly male, overwhelmingly white in a world that isn't overwhelmingly male and white, and somehow that has to be changed.
"We have to try and change it but we're not alone, supporters have got to try and change it as well.
"We've got to look at how we involve the population of 21st century England and the mix it's got. If we just carry on like this - old, white males - we're going to be increasingly irrelevant."
Dyke's comments come at the end of a week which saw the publication of a House of Commons report encouraging the FA and similar organisations to find more senior roles for women.
The FA's sole female board member is Heather Rabbatts, who last year criticised the governing body for forming an all-white commission to report on the state of the sport in this country.