Premier League: Liverpool striker Rickie Lambert under no pressure, says Brendan Rodgers
Last Updated: 11/08/14 9:34pm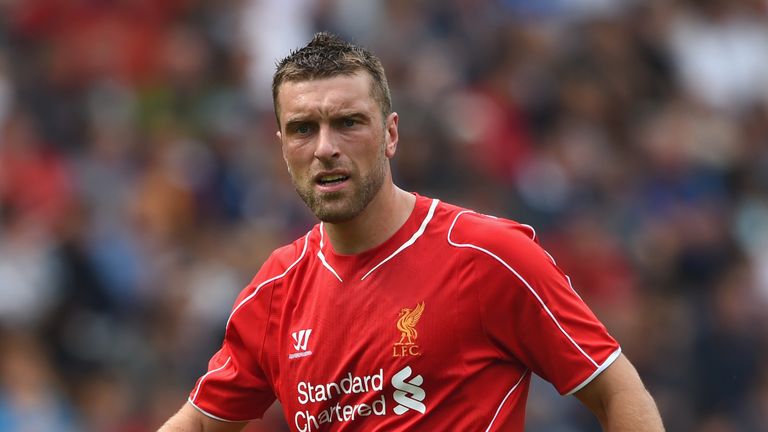 Liverpool manager Brendan Rodgers insists there is no pressure on striker Rickie Lambert despite not scoring a goal during pre-season.
The 32-year old England international joined Liverpool from Southampton this summer and has so far failed to find the net in any of the club's pre-season friendlies.
But Rodgers insists Lambert - a lifelong Liverpool fan - will be a success at the club.
Rodgers told Sky Sports News: "Don't put pressure on Rickie Lambert to get goals, Rickie Lambert has been brought in here to be a very valuable member of our squad.
"He has proven it all his career. He has got goals at whatever level he has played at.
"He came on for internationals and he gets goals, with Southampton for the past couple of seasons he gets goals.
"So there is no need for him to be under any pressure, he needs to come in at 32 years of age and contribute to the history of this club.
"He's a big supporter of this club, he is past that now, he is here to do a job. I trust him to do the job and he will do a great job for us."