Champions League: Legia Warsaw official receives death threats over error
Last Updated: 12/08/14 9:53am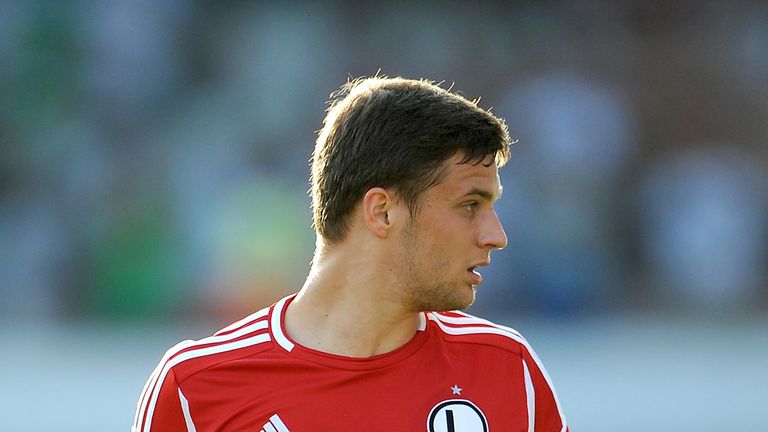 The woman blamed for making the error which led to Legia Warsaw being booted out of the Champions League has received death threats back in Poland.
And administrator Marta Ostrowska is being advised by police to leave the Polish capital until matters quieten down.
After beating Celtic 6-1 on aggregate in the third qualifying round, it was discovered that Legia had fielded an ineligible player.
Bartosz Bereszynski - who came on as a substitute for the final three minutes of the second leg in Glasgow - should not have been on the field.
Even though his appearance did not affect the result, Legia's original 2-0 victory was scrapped and Celtic awarded a 3-0 win instead.
This meant they progressed to the next round on away goals after a 4-4 draw, with Ostrowska being singled out as the person who made the clerical error.
According to the Daily Record, Ostrowska said: "There have been occasions where someone called the club and asked for my address.
"There have been threats. I've been told it would be better for me and my family to spend a few days outside of Warsaw."
Dariusz Mioduski, majority owner and chairman of Legia Warsaw, said: "The word disappointment doesn't portray our emotions. It is more complete frustration and anger.
"We admit our mistake but the penalty that was received is completely disproportionate and it goes against everything that sport is supposed to be about."