Premier League: Hull boss Steve Bruce looking for new striker to replace Shane Long
Last Updated: 15/08/14 5:26pm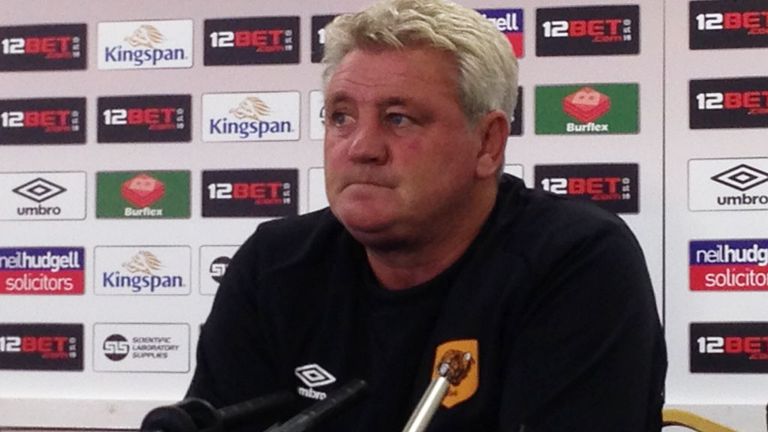 Hull City manager Steve Bruce says he is looking to sign a replacement for striker Shane Long, who signed for Southampton in a £12million move on Thursday.
Bruce also played down any rumours linking the club with Watford striker Troy Deeney or Manchester United's Danny Welbeck.
The Tigers boss said: ''There's no real truth in any of them, if I'm being honest.
''I mean, of course now, with what's happened with Shane Long leaving, then of course we'll be in the market for a replacement.''
Speaking before Hull's Premier League opener away to QPR on Saturday, Bruce believes that depth is needed in the squad in order to be competitive in both the Premier League and Europa League and will be looking to field two separate teams.
''I've come to the conclusion that whoever doesn't play tomorrow will play on Thursday," continued Bruce. "I think that's the only way we can approach it.
''We did it last week in Stuttgart, we played a team against Trencin on the Thursday and totally changed the team and it's one way now of playing the squad and I think it's the only way really that we can do it. The lads who are not playing tomorrow will definitely play on Thursday.''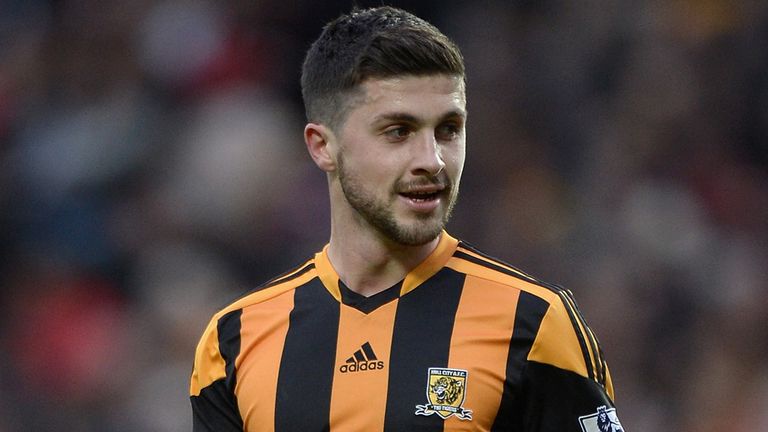 Bruce also admitted his astonishment at Tony Pulis' departure from Crystal Palace.
''Well I'm surprised like everybody else," he said "In football, nothing should surprise us anymore.
''We had a league managers' meeting on Tuesday, went for a beer with Tony for half an hour and everything seemed perfectly normal with him but there's obviously something gone amiss.
''What's happened I think is no shock to anybody really because it is football but straight before the start of the season, the timing is incredible and that's why it's made the headlines today.''