Roy Hodgson fears English youngsters won't get Premier League opportunity
Last Updated: 03/09/14 11:08am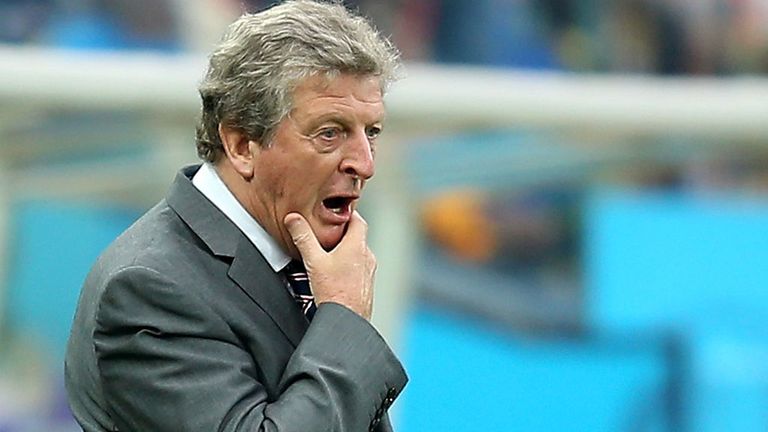 England boss Roy Hodgson is concerned Premier League clubs are too scared to take a gamble on young home-produced players.
The summer transfer window resulted in a record £835m spend by English clubs, but £530m of that money went to foreign clubs.
Having managed a host of English clubs in the past, Hodgson knows exactly what kind of pressure top-flight coaches are under to deliver.
But Hodgson's biggest concern is there appear to be no youngsters like David Beckham or Wayne Rooney being given an opportunity to break into the first teams of the top English clubs.
"The major problem is the pathway," the England manager said.
"Our academies are doing some good work. There are some good players going through those academies, and the bulk of those are English.
"My fear is we've seen players come through in the past and they're very good at breaking into the under-21s, and getting a sniff at the first team, but then a vacancy in the first team comes along, through a player being sold or injured, they've been given a chance.
"But now, with the money the clubs have at their disposal, they are always going to be tempted to not take the chance they would have done in the past if a player was out for a month or two when they had 'a kid called Wayne Rooney or David Beckham, he looks pretty useful, let's stick him in'.
"I fear they'll say, 'Let's keep him back a bit longer and buy a top-class foreign player'."