Nigel Adkins' dismissal, Daniel Sturridge and Capital One Cup semis debated on Football Podcast
Nigel Adkins' dismissal, Daniel Sturridge and the Capital One Cup semis are all debated on the new Football Podcast.
Last Updated: 21/01/13 3:53pm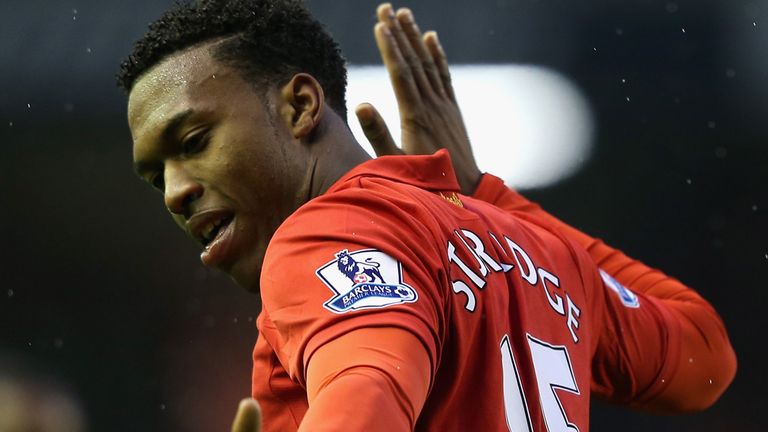 TEAMtalk Editor Simon Wilkes steps into the hosts' hot-seat and is joined in the studio by Football365 Editor Sarah Winterburn and Sky Sports News Radio presenter Dave Reed, who is a nerve-racked Aston Villa fan.
The trio chew the fat over the talking points from this weekend's Premier League action, discussing David de Gea's technique, Wayne Rooney's penalty claim at White Hart Lane, Chelsea's hard-fought win over Arsenal and Frank Lampard's long-term future.
They also debate the controversial dismissal of Nigel Adkins by Southampton, the pressure building on Alan Pardew and the blossoming partnership between Liverpool duo Luis Suarez and Daniel Sturridge.
Then Wilkes pushes Winterburn and Reed to have a crack at selecting the Capital One Cup finalists, with both feeling Aston Villa will overpower Bradford on home turf but also undecided on who will progress from the second leg between Swansea and Chelsea.
The Podcast will be available on iTunes but you can listen to it now here.
Have a listen, then have Your Say on all the hot topics using our story comment facility.