Sky Sports journalists and Sky Bet traders preview Super Sunday
Sky Sports journalists and Sky Bet traders offer up their top tips for a blockbuster Super Sunday.
Last Updated: 14/03/14 11:36am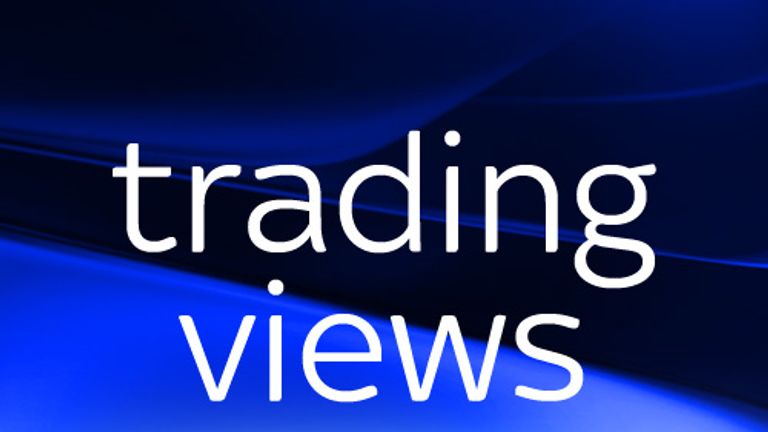 The guys focus on Super Sunday's blockbuster line-up with Liverpool looking to boost their title hopes with a rare victory at Old Trafford before Tottenham host Arsenal in the north London derby.
Strike forces are considered key with United's deemed inferior to the Luis Suarez and Daniel Sturridge combination, which has combined to produce 45 goals this season.
In the 4pm kick-off, there is overwhelming support for the Gunners with Tottenham's top-four hopes expected to be killed off.
Saturday's fixtures are also briefly covered before the guests offer their top tip of the weekend, while there's also a £25 free bet up for grabs in the weekly competition.
Listen to the Trading Views Podcast here: