Champions League: 'Why us? Why now? Why against Real?'
Following Bayern's 4-0 hammering by Real, Sky's Uli Kohler sums up the mood in Munich.
Last Updated: 30/04/14 10:19pm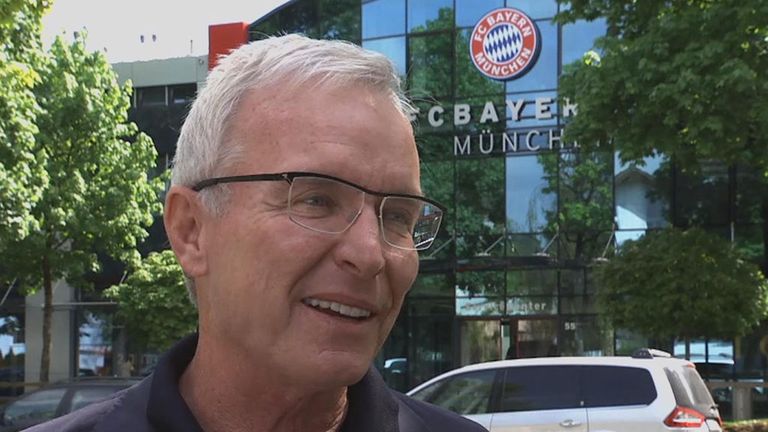 Many Bayern fans were not happy with the performance of their side at the Allianz Arena as they lost their grip on the Champions League title in emphatic style.
Kohler admits there is a real undercurrent of annoyance amongst the Bayern faithful.
"The Bayern fans need answers - 'Why us? Why now? Why against Real?'
"The first answer is easy. Real Madrid has an outstanding team - and Bayern have not necessarily progressed from last year.
"The new Guardiola style didn't work out in the end. It worked out in the League during the autumn but now when it's really important it didn't work out.
"But that's not a reason to lose 4-0.
"Pep Guardiola is still young. Maybe he can change something in his mind.
"Football is developing and maybe the 'tiki-taka' system which he transferred from Barcelona to Bayern is not working any longer.
"But as of today, Pep Guardiola's work begins in Munich in earnest.
"And the German fans?
"They have to get used to the fact that the Germans can't always win at everything."