How Roy Hodgson embraced England's identity... and lost
Roy Hodgson picked the squad the public demanded. It was one full of youthful endeavour and many of them got on the pitch. It's just that it didn't work. Adam Bate feels Hodgson's England embraced its football identity, but needs to accept that its football identity results in failure.
Last Updated: 23/06/14 11:27am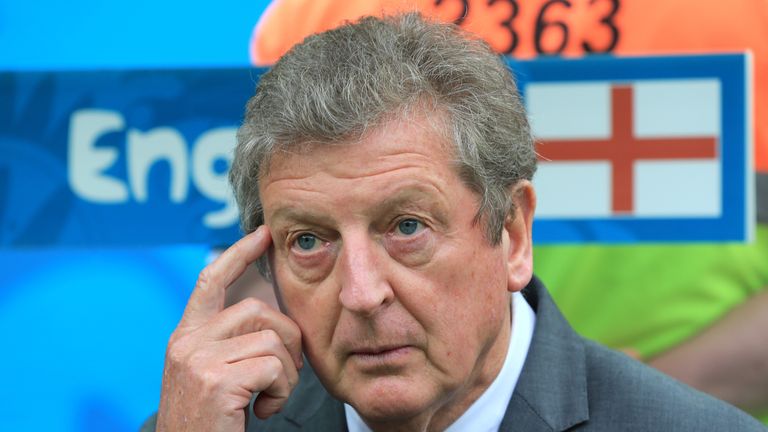 Just go for it. Play the kids. Expectations are low so it doesn't matter about the result as long as you have a go. That seemed to be the prevailing mood in England going into this World Cup.
Roy Hodgson's reputation as a cautious coach appeared to make him ill-suited to leading such a venture. In that respect, the England boss has proved something of a revelation. Seemingly giddy at the prospect of lighting up a World Cup in Brazil, Hodgson not only played the kids against Uruguay but strung three of them across his forward line with Wayne Rooney for company. 4-2-4.
In the process, he's discovered there was always a caveat. Just go for it. Play the kids. Oh, and keep it tight and above all make sure you win.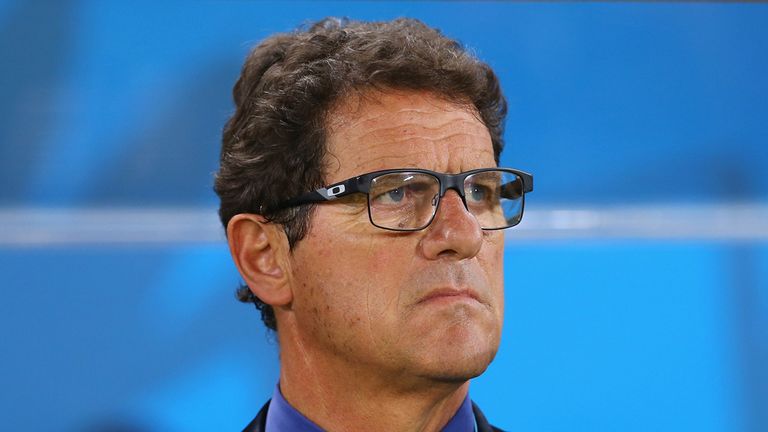 Isn't it always the way with England? Lurching from one idea to the next. Just as professional Englishman Kevin Keegan led to urbane foreigner Sven Goran-Eriksson, Sven Goran-Eriksson led to Steve McClaren. Just as Steve McClaren necessitated the arrival Fabio Capello, Fabio Capello created a public mood where it was deemed essential that the next man had to be English.
Style
And so it is with the small matter of style. Capello boasted a win percentage that bettered that of any previous England manager ever. But a woeful World Cup saw a nation focus on the team's turgid approach. Lessons were learnt. They just happened to be the wrong ones.
Logic might have dictated that two strikers were a luxury at international level for an ordinary team hoping for more than a smidgeon of possession. It would have asserted that a holding midfielder was a must for England given the way Germany punished them in Bloemfontein with such ease on the counter-attack.
Instead the lesson England chose to learn was rather different. Hodgson's efforts at Euro 2012 only emphasised the point. Do whatever you want but don't bore us. A nation famous for its gung-ho approach felt the answer to its problems was to become more gung-ho. A simple equation was presented to the public – more forwards equals more attacking football.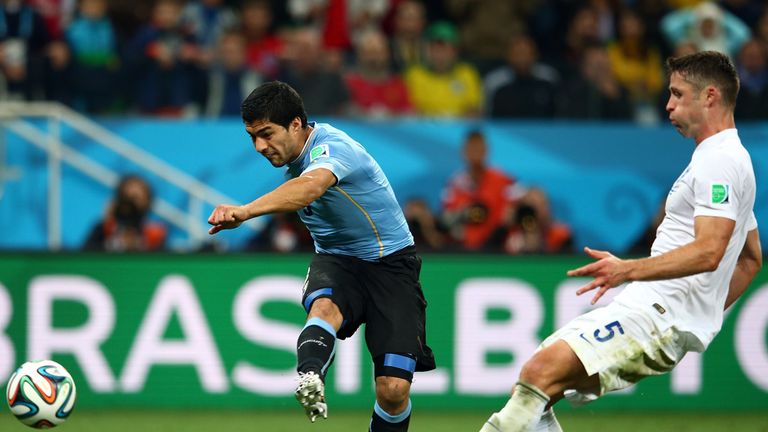 Like a Shakespearean tragedy, it's tempting to think Hodgson was aware of this folly from the outset. An eminently sensible man, after an early taste of the vitriol in 2012 he was seemingly working to a mandate from the English public and chose to give the people what they craved.
It's worth remembering that his England squad matched that chosen by the public using Sky Sports' own squad selector. "I must congratulate those Sky readers who worried the life out of me 10 days ago when I saw the results of a poll on the squad was virtually the one that I was going to select," said Hodgson. "I congratulate them on second-guessing me very well."
Appetite for change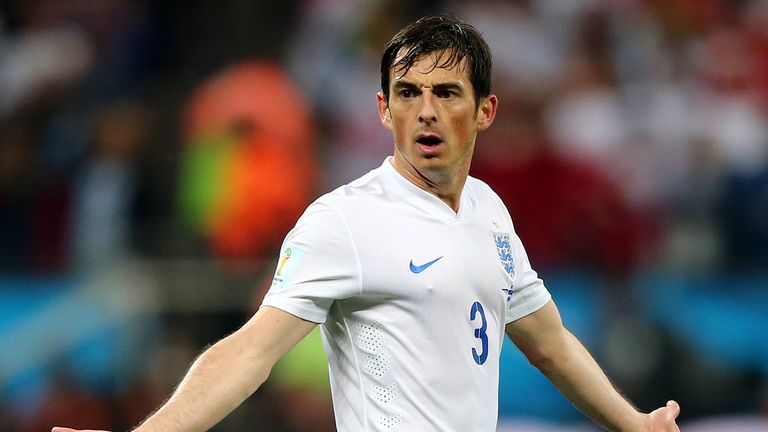 Was he second-guessed or swept along amid the appetite for change? Ashley Cole would have been the conservative pick but was an apparently unpopular one. The more enterprising Leighton Baines was preferred. But things proved difficult for him and Glen Johnson in Brazil – attacking full-backs shorn of defensive cover and with wide forwards occupying their space.
A holding midfielder – any midfielder – would have helped. Instead Steven Gerrard and Jordan Henderson were asked to provide the protection. Having flourished in a three-man midfield for Liverpool, the pockets of space both behind and in front soon opened up when the duo were operating without company.
Hodgson had tried Gerrard and Henderson among a trio of midfielders against Denmark in March. Jack Wilshere filled the role in the final international before the World Cup squad was named and England won the match 1-0.
But Wembley was left underwhelmed. Those in the media wrote of a "flat atmosphere" and bemoaned the "slow passing" and "cautious approach" that had failed to inspire. By the time the World Cup began Wilshere was sacrificed for another forward in Danny Welbeck.
Collective myopia
It's easy to sell this as Hodgson's reckless short-sightedness, as though he was an ignoramus oblivious to the pitfalls. Indeed, it's customary for people to disown the decision-maker once the plan goes wrong. Of course there were naysayers. But this was largely a collective myopia.
Perhaps now is not the time to distance ourselves from the path Hodgson took. It's time to embrace it. There has been so much talk in recent years of England's lack of identity. Rio Ferdinand lamented a lack of "DNA of the way to play" while Rafa Benitez spoke of the need to "create a philosophy" and stick to it.
Re-examine what we saw from England at this World Cup. Pace down the flanks and goals from crosses, but outnumbered in the middle, technically deficient and riddled with errors. Surely this is English football's identity? We've rediscovered it. The bad news is obvious. It's just that it's not very good.