Lionel Messi Q&A
Argentina captain and superstar Lionel Messi discusses his ambition to win the World Cup, the race for the Golden Boot and the classic 2014 World Cup. Can the world's best player help book his side a place in the final as Argentina play the Netherlands this evening?
By Peter Fraser
Last Updated: 09/07/14 4:51pm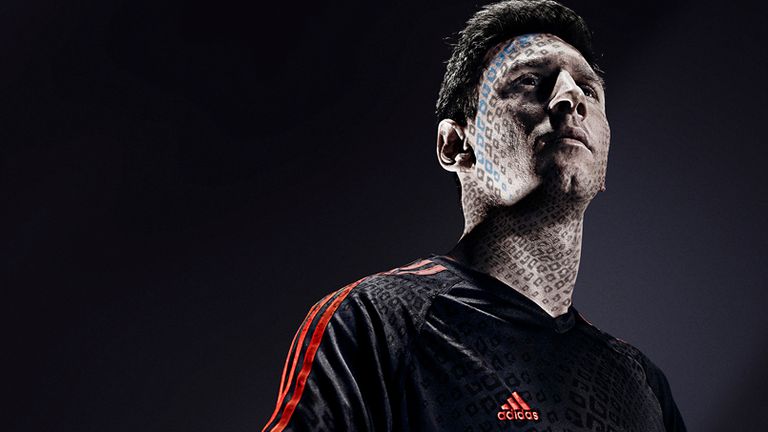 With six La Liga titles, three UEFA Champions Leagues and four Ballon d'Ors already among his massive haul of winning medals, it would be understandable if Lionel Messi thought he had achieved enough in his phenomenal career.
However, arguably the greatest footballer in history still has one main ambition; to win the World Cup.
In Messi's way stand the Netherlands ahead of Wednesday night's semi-final and then a potential final with Germany, who demolished hosts Brazil in sensational fashion on Tuesday.
Messi, Argentina's captain and best player, has phenomenal expectations to fulfil but, with four goals already this summer to put him in contention for the Golden Boot, he is silencing his international critics and, as we learn in this Q&A with adidas, he is not finished yet.
Are you pleased to have silenced some doubters with your four World Cup goals so far?
"I try not to concern myself with what people say; I just focus on myself and the team. If we focus on our game plan and stick to our tactics, then our football will do the talking. If I keep scoring goals, it enables Argentina to progress further in the tournament, which is the most important."
Are you pleased with the performance of the team so far?
"The team is playing well, and we have worked hard to get this far. Switzerland was a real test in the last round, but we stuck to our guns and continued to play our game. We also have a solid defence that allows us more freedom higher up the pitch. Most importantly there is a good atmosphere in the dressing room and we are united as a team."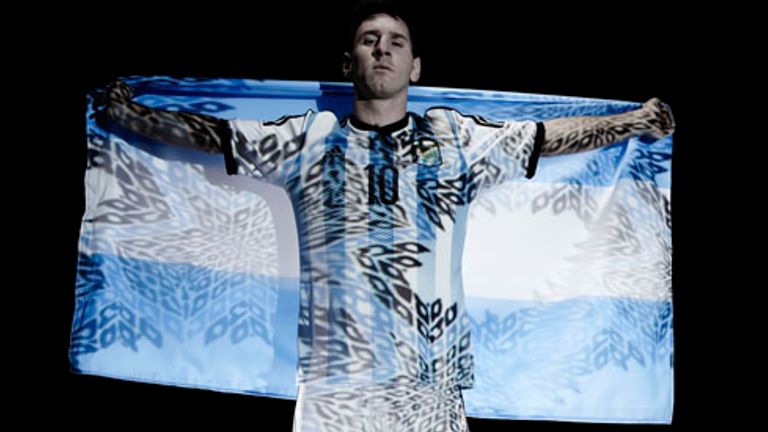 Are there any players who have impressed you? How about your fellow adidas star, James Rodriguez?
"Rodriguez has been sensational for Colombia; his goal against Uruguay was a work of art. They are an exciting team to watch."
What do you make of the early Spanish exit? 
"Spain were dealt a very difficult group. This World Cup has been full of surprises and many great teams have already fallen to lesser known footballing nations. Spain have many good players and they will be come back stronger and more determined at the next tournament."
What do you make of the amount of goals scored this tournament? How is playing with the brazuca?
"It has been phenomenal! People will be talking about this World Cup for many years, as each game has offered something exciting for the fans. It is what football is all about and I feel privileged to be a part of it. As for the brazuca, it is a joy to play with and performs perfectly in all conditions.  Every World Cup needs an iconic ball to go with it and this year is no exception."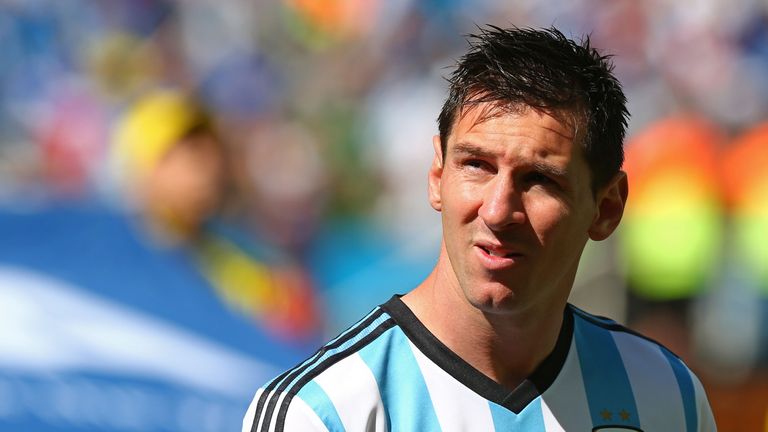 Golden Boot or World Cup win?
"World Cup; every time. As a football player, winning the World Cup it is the highest achievement. It is something you dream of as a child and the dream never goes away. I have asked my Barcelona team-mates, Xavi, Andres Iniesta and Gerard Pique, how it feels to lift the trophy but it is something they cannot put into words. We are doing everything we can to make the dream a reality."
Are you feeling any extra pressure as captain?
"I am feeling healthy pressure. It is a great honour to captain Argentina and I will channel any extra pressure into my performances for my country. I want to repay that trust by leading Argentina to World Cup victory."