Christian Damiano: Top coach on what English football can learn from Europe
Former Liverpool coach on differences in atmosphere, coaching and technique
Last Updated: 01/08/14 10:28am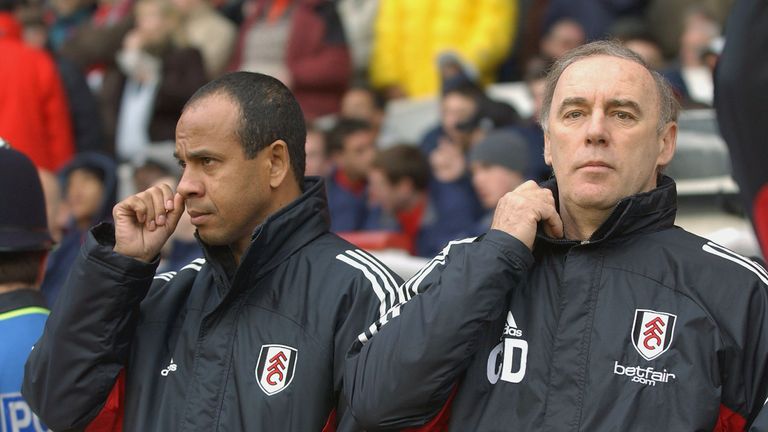 Sky Sports is your new home for both domestic and European football – but what are the major differences between the two?
For a unique take on how the football landscape differs in England and on the continent, we spoke to a man who has enjoyed several decades of top-level experience both here and in mainland Europe.
Sky Sports 5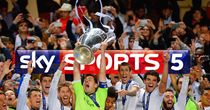 Launches on August 12
Your new home of European football
Christian Damiano has been assistant manager to Jean Tigana at Fulham, Gerard Houllier at Liverpool and Steve Wigley at Southampton – and more recently has worked alongside Claudio Ranieri at top Italian clubs Juventus, Roma and Inter Milan.
The Frenchman was also involved in the successful youth set-up of his home country in the 1990s, nurturing some of the biggest talents in France, including Thierry Henry and William Gallas, as well as working with former France managers, Aime Jacquet and Roger Lemerre.
Sky Sports caught up with Damiano to get his opinions on how England differs from our European neighbours on and off the pitch – and how we can look to improve the national game over here.
Atmosphere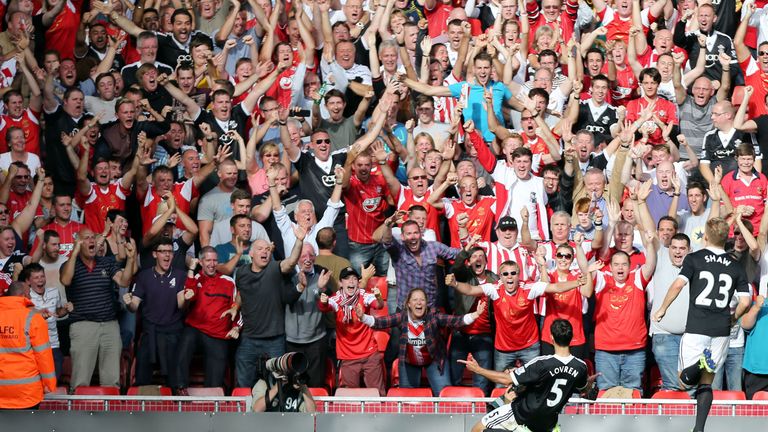 CHRISTIAN DAMIANO: In England I think it is the best for everything around it and for the organisation. It is very safe inside the stadium and it is a great atmosphere, a family atmosphere. That is a fantastic success and a great example in the world. In Italy the atmosphere around is very dangerous because you have so many ultras and hooligans and they create big difficulties for the crowd. This is why sometimes the stadiums are not full and passions are more inside the house because people are afraid to go the stadium. That is a big nightmare for the organisation in Italy.
Passion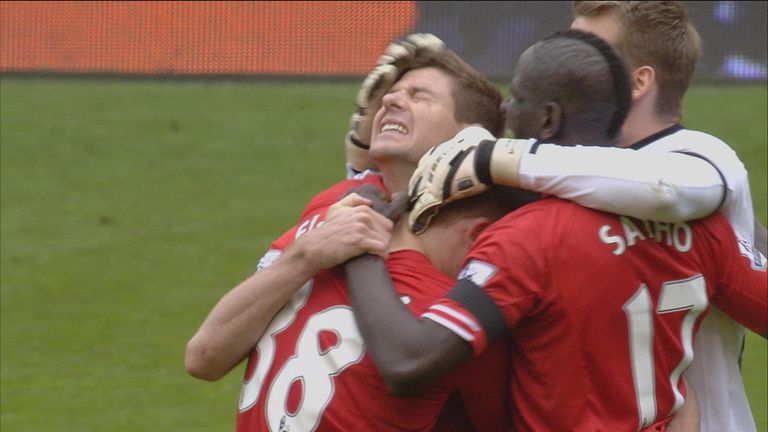 CHRISTIAN DAMIANO: On the pitch, I discovered great qualities in England. When I was in France, we don't have the same passion. In England you have immediately great passion, great discipline, great fighters and respect. For a manager, 70% or 85% of the job is done. That is why you can consider it paradise for the managers to work in England. In Italy you have great passion like in England and you have great quality and expertise in the people that are working inside. They are at a high level in tactical situations and in the physical situation and the players have the same spirit as in England. They are great professionals with a great attitude and dedication.
Culture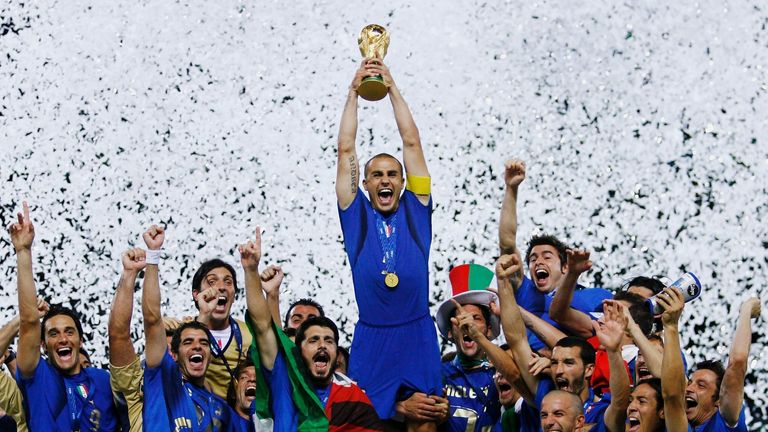 CHRISTIAN DAMIANO: You have a culture about effort. In England, the player will give 100% - or 120% - and the respect is fantastic about this. At the end the result is important, but not VERY important like it is in Italy. In Italy the victory is fundamental, the victory is the culture. In England it is a culture of effort, in Italy it is only about the victory. When you are young or when you are professional they put a lot of pressure on you to win.
Technique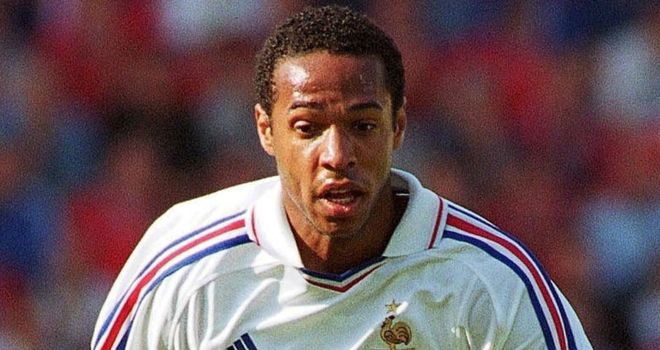 CHRISTIAN DAMIANO: In French football the culture is not about the victory or about the effort, it's different. It's about the capacity to have expression. French players can play more easily in England than in Italy because they have more space. In England the football is less tactical and there is more space to pass or perhaps to dribble. Thierry Henry worked for hours and hours and increased his technique, Nicolas Anelka was the same, William Gallas and Louis Saha and all the other players that I had did the same. The target was only individual technique. For example, if you go to school and you do not know the alphabet then how is it possible to write a phrase? You need a perfect alphabet and then you can start to compose words and then you can write a phrase. In French football, this direction was fundamental.
Structure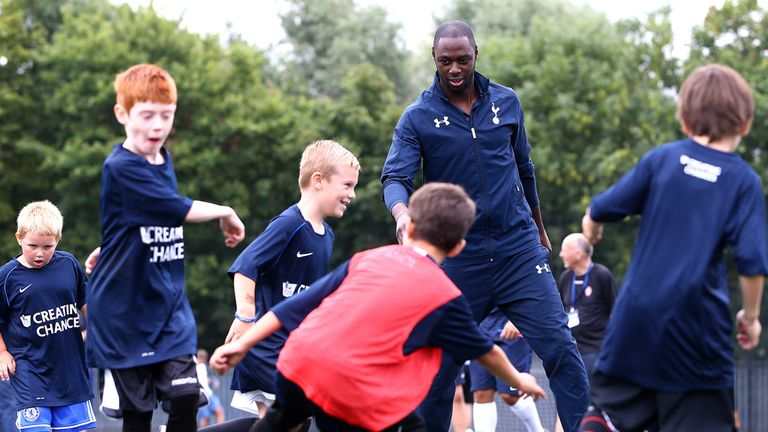 CHRISTIAN DAMIANO: The technique is not good enough in English football. Why did French football get to its level? We did one very important thing – we changed at the bottom. We don't have the means to buy all the best players in the world because French tax is very expensive. Also we don't have the crowds or the television money so we decided to build at the bottom and build the techniques of the players. If you spend a lot of time on technique you give your player the possibility to select a good direction during a game. We started with a great organisation with one centre in Clairefontaine and afterwards we opened county centres with the best players aged between 12 and 15. They worked only on technique, there were no games. For example, we played tennis with a football. If you don't have technique then how can you pass the net? In the end it was a pleasure for them.
Calendar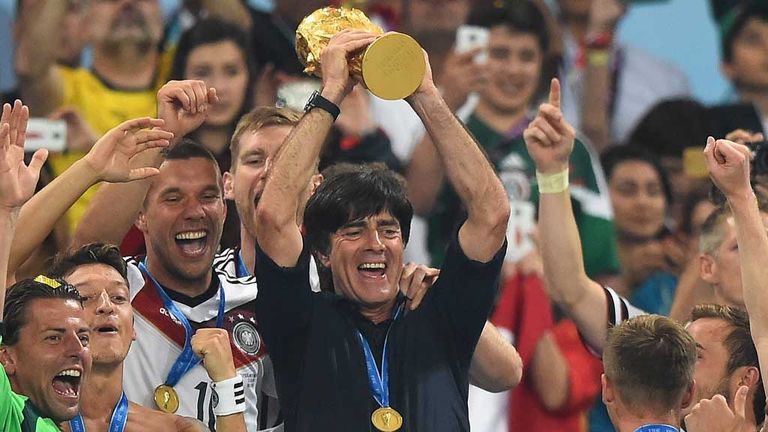 CHRISTIAN DAMIANO: English footballers need to put more accent on technique at the start, but the problem for the English national team is not only this. They need, at the same time, to better organise the season. It's not possible to play three games per week, it's not possible not to stop in winter. You have a good example in Germany; they stop for one month. If you organise then you will protect the players. Germany are very regularly in the last four of big tournaments because they organise the football and that is very important. If you keep pressing a lemon then at the end there is no juice. A player is the same!
Imports and exports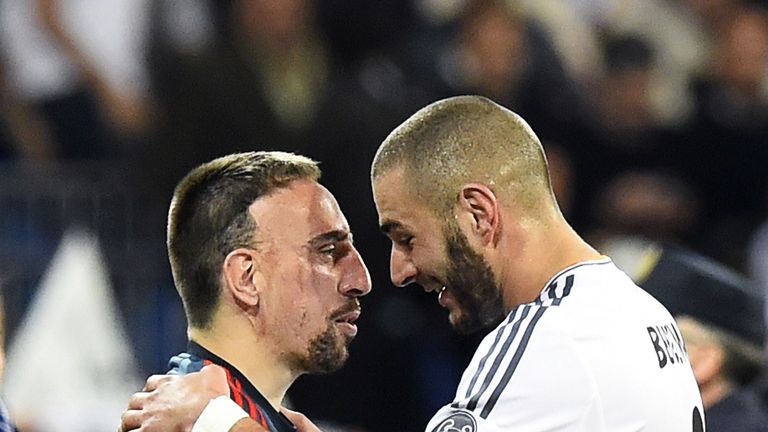 CHRISTIAN DAMIANO: In England you have too many foreign players and they block the promotion of the youth players. It is easier in France because it is a second division in Europe and is not a top division. Also, we send a lot of our players to the great countries to play in games for big clubs. England do not do that and that is a problem.
Coaching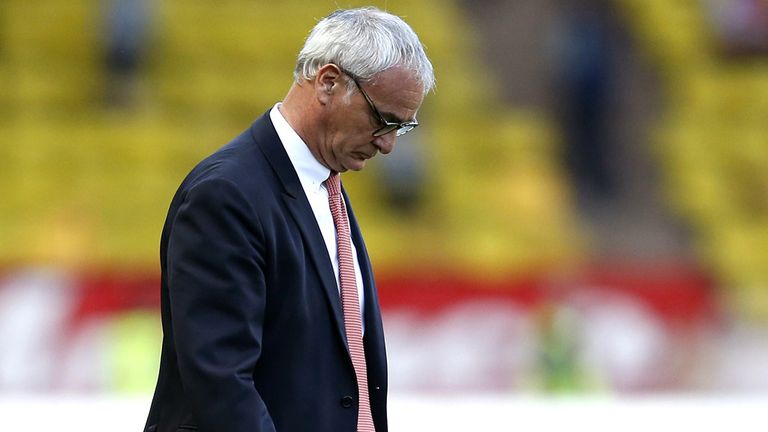 CHRISTIAN DAMIANO: There are differences for the managers. In Italy, if you have three defeats I think the manager is at the end of his period at a club. They sack easily and rapidly. For example, in Serie A last year they sacked 17 managers and the previous season it was 19 - so you have this sort of football in Italy with too much pressure and they always put you in an emergency situation. In England it is totally different and you sometimes accept a defeat. You want to win, that's normal, but you have respect. It's changed a little bit in England because there are so many more foreign chairmen and they are different. For English chairmen it is art, it is love and they accept things and give confidence to the manager. Foreign chairmen are different.