Welbeck verdict: Hit or miss?
As the summer transfer window reaches a crescendo of activity, Sky Sports runs the rule over the high-profile movers in the Premier League. Hit or miss? Read our assessment and offer your own verdict here...
Last Updated: 02/09/14 1:09am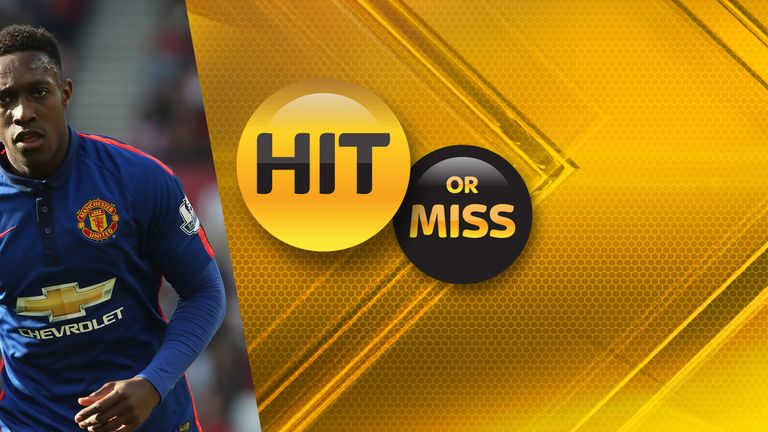 DANNY WELBECK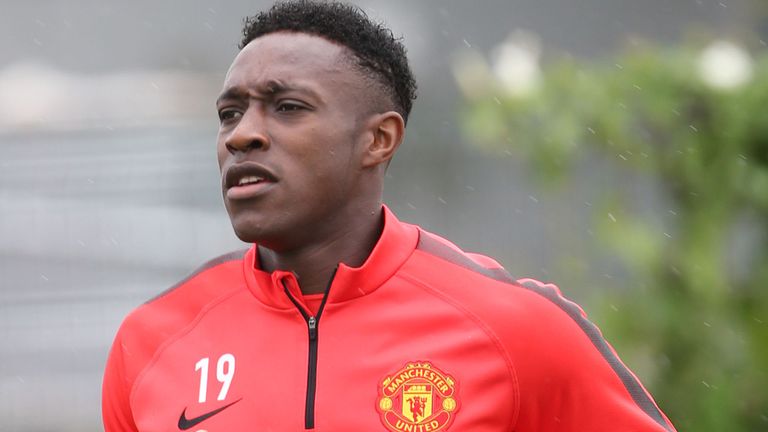 To: Arsenal
From: Manchester United
Fee: £16m
Age: 23
Position: Forward
Nationality: English
BIO
Danny Welbeck was highly thought of as a youngster at Manchester United and enhanced his reputation during a successful loan spell at fellow Premier League club Sunderland in the 2010/11 season, during which time he also made his England debut. Welbeck went on to make more than 100 appearances for United helping the club to the Premier League title in 2012/13 but has since found himself surplus to requirements at Old Trafford as Louis van Gaal looks to rebuild.
THEY SAY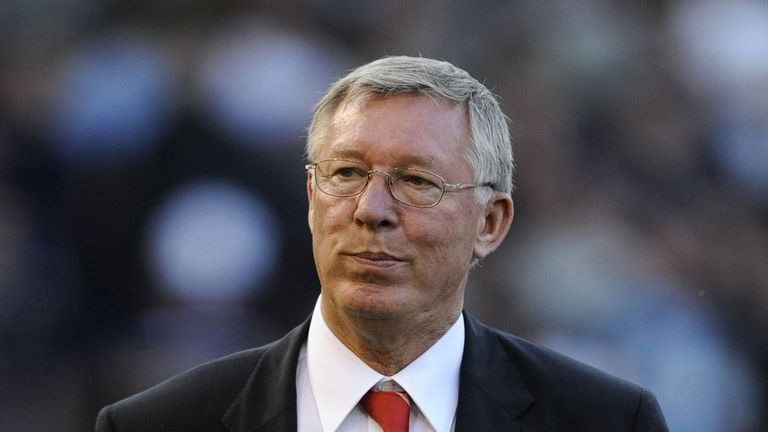 Sir Alex Ferguson has always been a fan. "The ones who make it have a way of telling you they are certainties to reach the grade," he wrote in his recent autobiography. "Welbeck is an example. At one point I tipped him to make Fabio Capello's 2010 World Cup squad, but he had issues to do with the pace he was growing at. At 19 he was still shooting up and encountering problems with his knees. I told him to go carefully in training sessions and save his best for matches. He was on course to end up 6 feet 2 inches or 6 feet 3 inches tall. But what a good player. Such a confident boy. I said to him: 'One of these days I'm going to kill you,' because he was such a cocky so-and-so, and he replied, 'I'll probably deserve it.' Touché. He had an answer for everything."
HE SAYS
Welbeck scored just one goal in 27 Premier League games in the 2012/13 season, but the man himself is in no doubt why. "I was playing on the left wing in a lot of my games," he said. "That's something that didn't help me in terms of scoring goals. If you play on the left wing it's going to be difficult to get in the box, especially when you've got defensive duties and the right-back could be bombing on past you. Once you get in and around the box you get those opportunities to score."
HIT?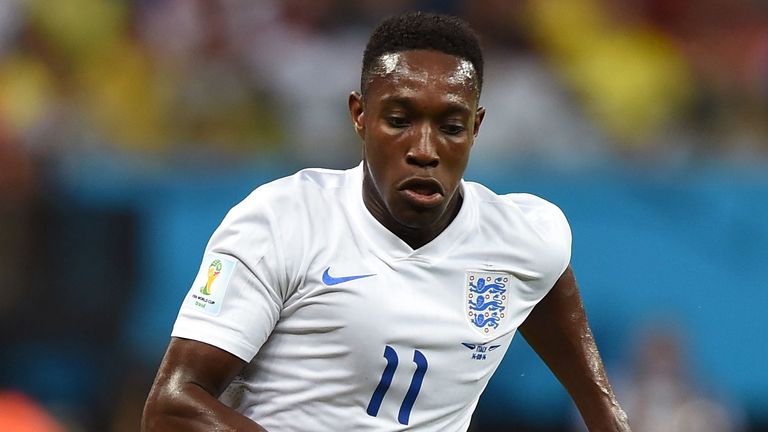 Welbeck's chances of being handed the central striker role he craves would appear better in London than Manchester. Olivier Giroud is facing a lengthy absence and with Yaya Sanogo currently entrusted with the role, Welbeck could have the chance to seize the opportunity. With his intelligent movement and a host of quality midfielders in support, there is every chance the 23-year-old could make United rue their decision over the course of his five-year deal at Arsenal.
MISS?
If Welbeck is to succeed in this role then he must become a more ruthless finisher. We've all seen the dinks and flicks but what Welbeck hasn't done is score 10 Premier League goals in a season. That must happen sooner rather later if Welbeck has serious ambitions of pressing his claims to a central role – otherwise, like Van Gaal before him, Arsene Wenger will be dipping into the transfer market for a replacement next summer.
VERDICT
Few players divide opinion like Welbeck. Some will point to an unconvincing goalscoring record, while others will argue that many of those appearances have come whilst playing out of his favoured position. With plenty of other attacking midfield and wide options at Wenger's disposal, he'll most likely get his chance to settle the debate in an Arsenal shirt - we're likely to find out one way or the other what Welbeck is really capable of very soon.