Kieran Trippier happy to bide time at Spurs to work with Mauricio Pochettino
By Andy Charles
Last Updated: 09/01/16 11:19pm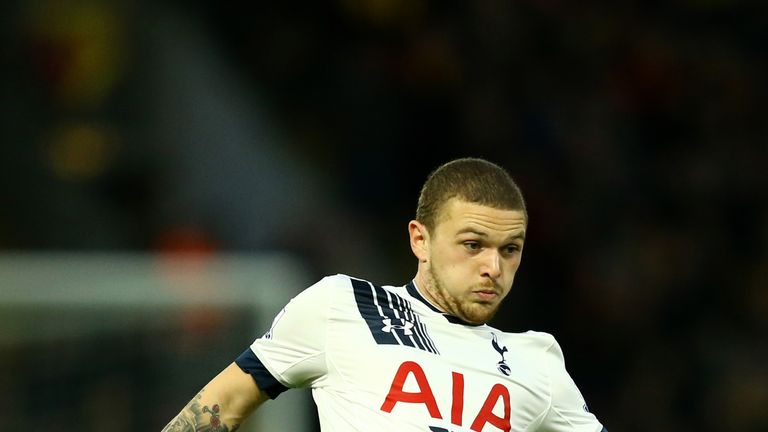 Kieran Trippier has no regrets over his move to Tottenham despite only playing a bit-part role in his first season with the club.
Trippier joined the White Hart Lane club over the summer for £3.5m from relegated Burnley, where he played just about every minute, but he has so far failed to dislodge Mauricio Pochettino's first choice right-back Kyle Walker.
However the 25-year-old says he is ready to step up whenever needed and will make the most of any chance he gets to shine, the next of which could come on Sunday when they face Leicester City in the FA Cup third round.
"I expected the competition. I knew Kyle Walker before I even came here. I knew it would be tough competing for the right-back spot," said Trippier, who has made eight starts this season, six of those coming in the Europa League.
"When I am called upon, I will just try my best and give 100 per cent. Kyle has been doing really well this season so all I can do is do my best when I get my chance.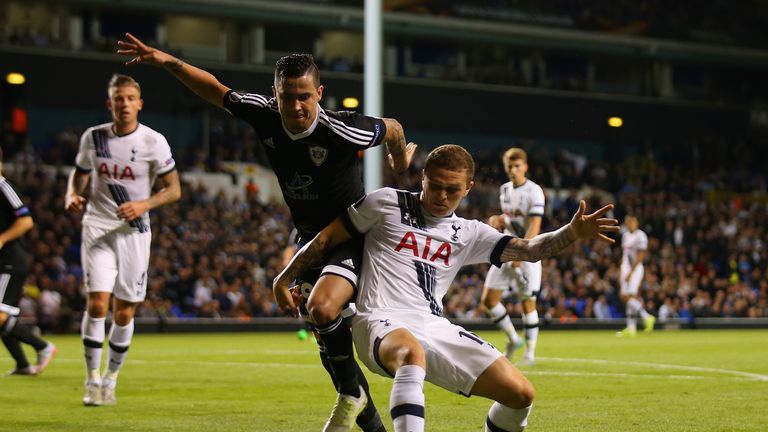 "It was a great opportunity for me, the chance to play Europa League football.
"I played against Tottenham four times and everything about them is a big club. I thought it was the right move for me personally to come here. And things have gone really well so far."
Trippier says his decision to move to London was made all the easier by his first meeting with manager Mauricio Pochettino, who impressed him from the outset.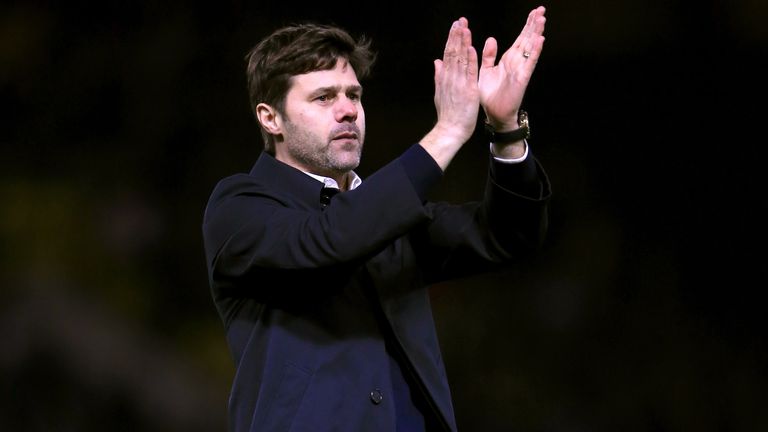 "There were a couple of clubs who were interested but as soon as I sat down with the gaffer here, that was it. I had made my decision," Trippier added.
"The way he spoke to me, the way he wanted me to play. He wanted me to come here. It was just the way he talked and said how much he liked me as a player. He had watched me, everything he said.
"I just knew straight away I wanted to come here. He is an unbelievable manager. I just didn't have to think twice after I had met him. There was never a 50-50 choice."