Louis van Gaal admits he 'cannot predict' Old Trafford reception
By Stephen Turner
Last Updated: 31/01/16 12:01pm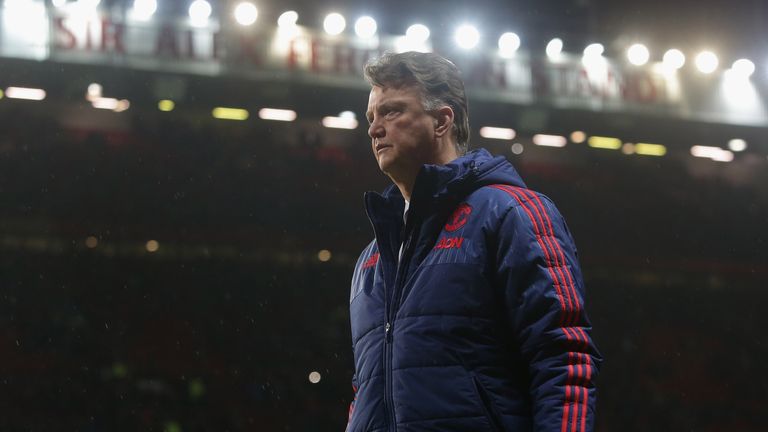 Louis van Gaal has admitted he has no idea what reception awaits him at Old Trafford on Tuesday night.
The Manchester United manager was booed down the tunnel by large sections of the club's own supporters after a Premier League defeat to Southampton in their last home game.
Van Gaal admitted the reaction was justified and later denied "horrible" reports that he had offered to quit, but the Dutchman has since overseen victory over Derby - and a much-improved performance - in the FA Cup.
Next up is a home game against Stoke, and Van Gaal said: "I'm not a stupid man. I'm an intelligent man and I cannot predict the atmosphere.
"I hope that we can give the same level of performance as Friday, but we have to play Stoke City. It's another opponent.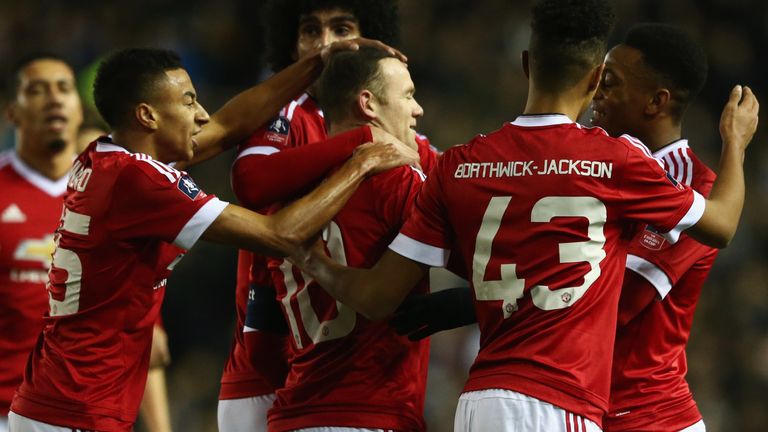 "But it's not so important that they yell at me. It's more that they are supporting the players because that's the most important thing. The players have the most difficult task.
"They have to give a result at that hour, with that resistance, and there are no excuses. They have to support the fans.
"When I am not so popular anymore, okay. It's also not the first time that that happens with me. But I can survive."
United were beaten at Stoke on Boxing Day, and Van Gaal said: "I have to say that I like Stoke City very much, how they play.
"I think they are in good shape, in good form. Everybody in the Premier League is having a lot of difficulties with Stoke City."