Liverpool have frozen the majority of amended ticket prices after supporter backlash
By Andy Charles
Last Updated: 11/02/16 8:41am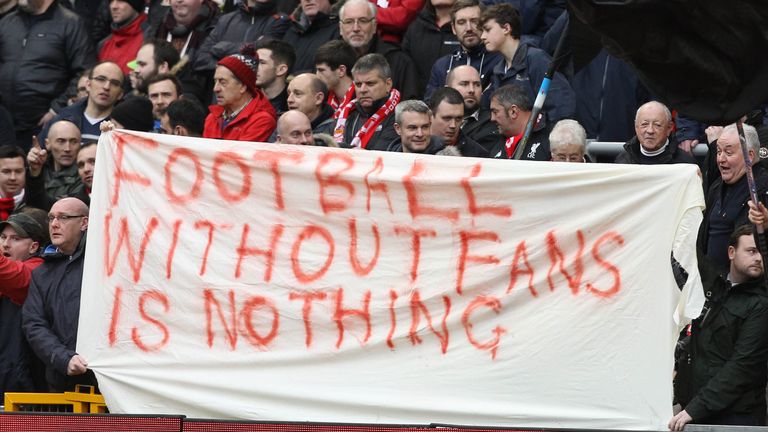 Liverpool have scrapped the controversial £77 ticket price and frozen the majority of amended prices for next season after last weekend's protest by supporters.
Thousands of Liverpool fans walked out in the 77th minute of their 2-2 draw with Sunderland at Anfield on Saturday in protest at the price rise to £77 of the most expensive general admission tickets.
The club argued the proposed structure offered greater accessibility and affordability, with 45 per cent of match ticket prices decreasing, 64 per cent of season tickets reduced or staying the same in cost and around 1500 £9 tickets available for category C games.
But an open letter from the club's owners Fenway Sports Group, signed by John W. Henry, Tom Werner and Mike Gordon apologised to fans and revealed any changes to this season's prices would be no more than 'marginal'.
The letter read: "It has been a tumultuous week. On behalf of everyone at Fenway Sports Group and Liverpool Football Club we would like to apologize for the distress caused by our ticket pricing plan for the 2016/17 season.
"The three of us have been particularly troubled by the perception that we don't care about our supporters, that we are greedy, and that we are attempting to extract personal profits at the club's expense.  Quite the opposite is true.
"From our first days as owners we have understood that serving as custodians of this incredible institution is a distinct privilege and as such, we have been driven solely by the desire to return LFC to the pinnacle of football.  In the world of modern football, growing the club in a sustainable way is essential to realizing this objective.
"We were strongly engaged in the process to develop the ticketing plan for 2016/2017.  We met directly with representatives of LFC's Supporters' Committee and along with LFC management, wholeheartedly agreed with major concerns raised, notably: access for local and young supporters; engagement and access to Anfield for local children; access to Premier League matches for those in Liverpool most challenged by affordability.   
"We believe the plan successfully addressed these concerns and are disappointed that these elements have been either lost or, worse, characterized as cynical attempts to mask profiteering in the plan as a whole.  Rather, we prefer to look at them as the parts of the ticketing plan we got right.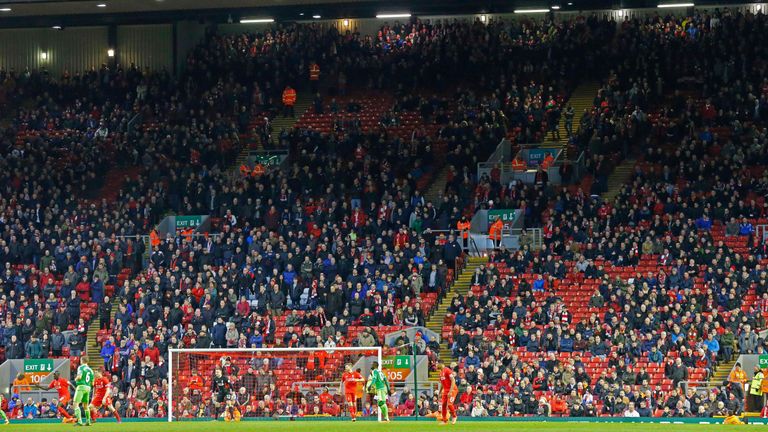 "On the other hand, part of the ticketing plan we got wrong.
"In addition to the other elements of the plan we proposed price increases on a number of tickets. These pricing actions generated growth in General Admission ticketing revenue on a like for like basis exclusive of revenue from newly added GA seats. 
"We believed by delivering a vastly improved seat offering in what will be the newest stand in English football, concentrating the price increases on those tickets typically purchased by fans least sensitive to affordability, and for LFC to begin repaying the £120m advance from FSG for the new Main Stand that these increases were supportable even in the context of growth in revenues from the new Premier League TV deal.
"However, the widespread opposition to this element of the plan has made it clear that we were mistaken.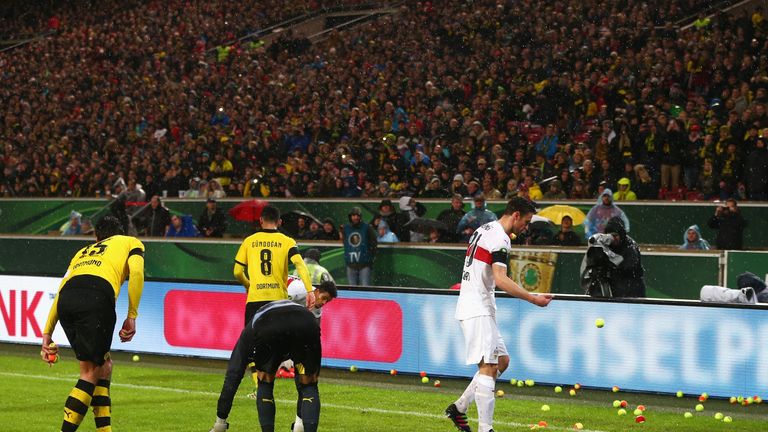 "A great many of you have objected strongly to the £77 price level of our most expensive GA seats and expressed a clear expectation that the club should forego any increased revenue from raising prices on GA tickets in the current environment. 
"Message received."
Liverpool's ticket initiatives, also announced last week, remain in place, including the provision of 20,000 tickets across the Premier League season available at a 50 per cent reduction for fans aged between 17 and 21, and 1,000 free tickets to school children recommended by their teachers.
The changes announced by Liverpool are:
• Removal of game categorisation - regardless of the opposition fans will pay the same price for matchday tickets.
• The pricing of tickets will be readjusted to result in zero revenue growth from GA ticketing on a like for like basis.
• Though individual ticket prices may move marginally from this season, we are freezing our 2016/17 GA ticket revenue at the 2015/16 level exclusive of newly added seats in the new Main Stand. 
• The price of our highest General Admission ticket will be frozen at the 2015/16 level - £59.
• The price of our highest Season Ticket will be frozen at the 2015/16 level - £869. The lowest price reducing a further £25 from the 2015/16 level to £685, as well as all other tiers being frozen or reduced.
• £9 GA seats will be offered for each and every Premier League match, an allocation of more than 10,000 tickets across the season.