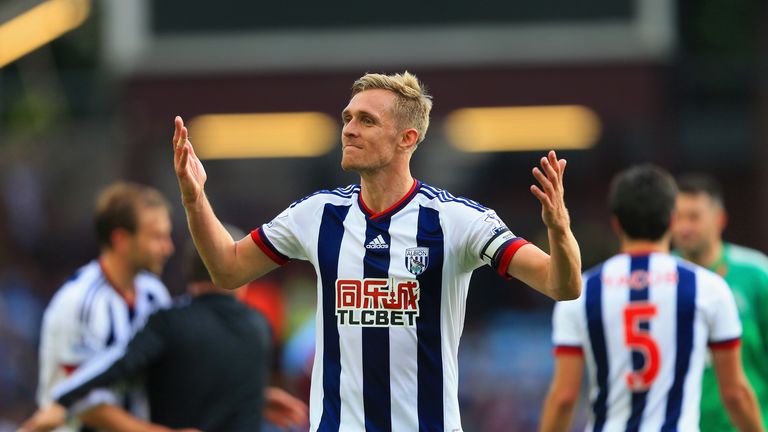 Manchester United's current crop of youngsters have been told by Darren Fletcher to forget about the trappings of success until they have won some silverware.
United manager Louis van Gaal has been forced to turn to the likes of Marcus Rashford, Guillermo Varela and Timothy Fosu-Mensah in recent weeks due to a lengthy injury list.
The club has a long tradition of promoting from the academy and West Brom midfielder Fletcher, who won four league titles and a Champions League at Old Trafford before heading to The Hawthorns last year, is one of the most successful graduates since the Class of 92.
Speaking ahead of the Super Sunday game between the sides, his advice for those who have broken through at Old Trafford this campaign is that they have a long way to go yet before they can be considered alongside the likes of Ryan Giggs, Paul Scholes and David Beckham.
"There are challenges that still lie ahead for those young players to prove, but keep it going just now," he said.
"I would say to them keep working hard and don't think you've made it just yet. You've made it when you've won two or three Premier Leagues and you've played for four or five seasons.
"That is when you can buy your Bentley or your super car. That is when you have made it."
While the burden of expectation at Old Trafford is obvious, Fletcher has found that life at the other end of the table has been even more intense.
"I found more pressure last season staying in the league," he added.
"Going for a title is a buzz and there's that pressure to perform on a big stage and there's more scrutiny at Manchester United.
"But the pressure of staying in the league is a lot more intense and that hit me very quickly."
Despite Van Gaal letting him leave United six months after taking over, Fletcher has given his backing to the under-fire Dutchman.
"The scrutiny is there at Manchester United - I experienced that under Sir Alex Ferguson and David Moyes, that's just what it is at that club," said the Scotsman.
"The club's expected to win titles, challenging for the top four is not what the fans want, it's not good enough for Manchester United. That's the challenge that he's facing and I think he has realised that now.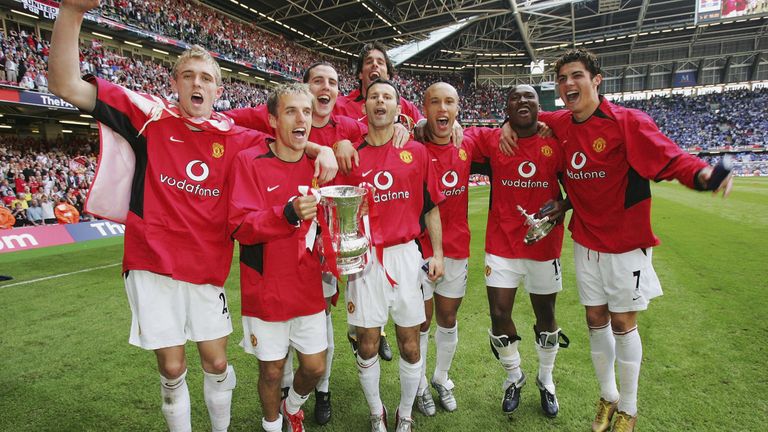 "The form has picked up dramatically the last few weeks and the young lads have come in and done fantastically.
"They've found themselves in a position now where the top four is a realistic possibility and the title is not out of the question.
"I'm not saying they're going to win the league but they are thereabouts now and if anybody can put a run together, they're probably going to go on and do it.
"[Van Gaal] is a fantastic coach, he has proved that. I think the Premier League has been a very difficult challenge for him, I think he'll be the first to admit that he has found it a lot more difficult than he expected.
"I think people look at the Premier League and are maybe a little bit naive to the tactical element of it."
Watch West Brom v Manchester United on Super Sunday. Coverage begins on Sky Sports 1 HD at 3:30pm, after Crystal Palace v Liverpool.