James McArthur close to return from injury with Crystal Palace
By Andrew Dickson
Last Updated: 23/03/16 6:43pm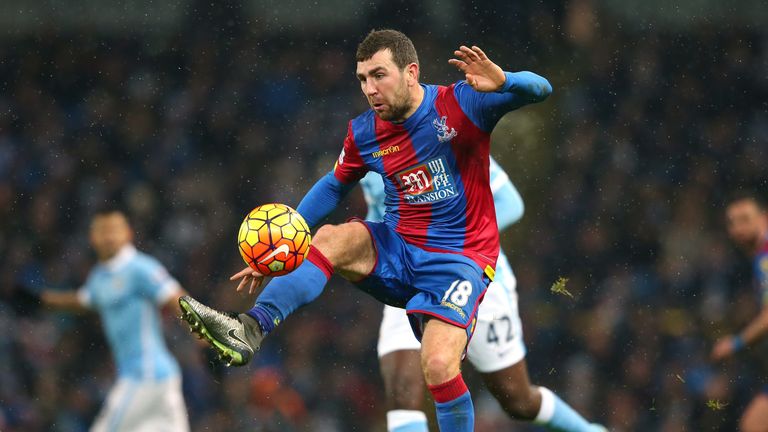 James McArthur is aiming to return from injury inside a month to boost Crystal Palace's options in the closing weeks of the season
The Scotland international has been out since tearing his ankle ligaments in a 2-1 home defeat to Bournemouth on February 2.
After it was initially feared he would miss the rest of the campaign, McArthur is now closing in on a comeback and could be available by the time they play Watford at Wembley in the FA Cup semi-finals on April 24.
Although Alan Pardew's side have done well in the knockout competition, but they are the only team in England's top four divisions not to have won a league game in 2016.
That run has seen them slip down the Premier League standings to 16th, just seven points above the relegation zone.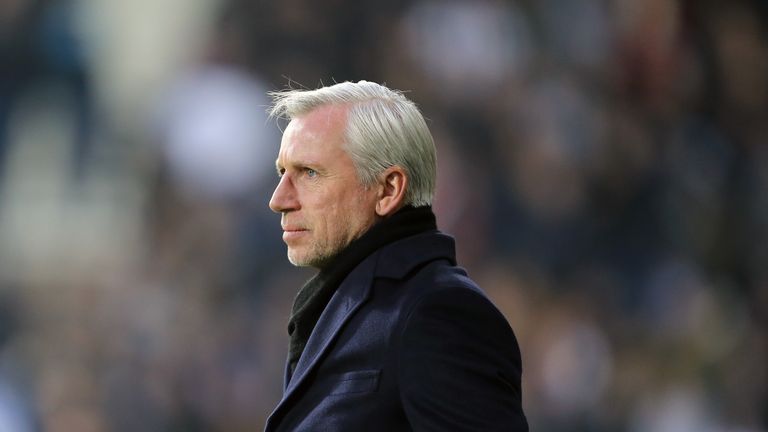 McArthur hopes to aid their push towards safety and told Palace's website: "It's a slow injury and it's taken its time to heal but the target is for me to be back in three weeks.
"I think it's going to be tight, we're trying to push it as much as we can but it's got to be controlled as well.
"Obviously it's been a disappointing run of results but it's about trying to stay positive and believe that we're a good enough team.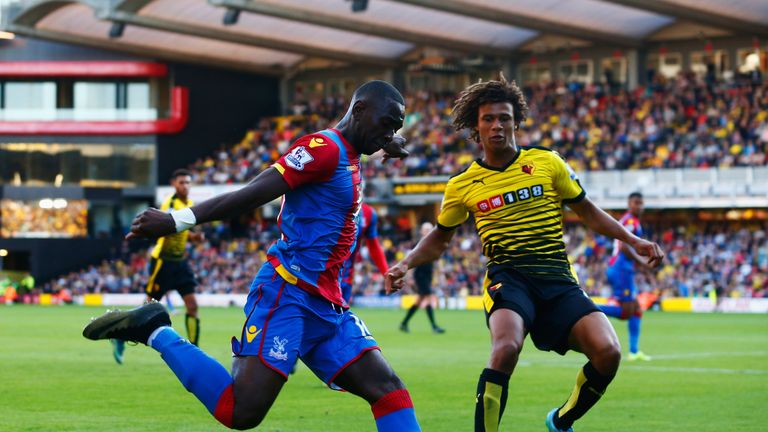 "It's all about that one win and if we get that win it'll take all the pressure off. The game at West Ham is our next chance to do that, and it will suit us.
"No one will expect us to go there and win and it's a great opportunity for us to turn the season around."