Manchester City fans to protest at ticket prices for PSG game
By Andrew Dickson
Last Updated: 23/03/16 7:54pm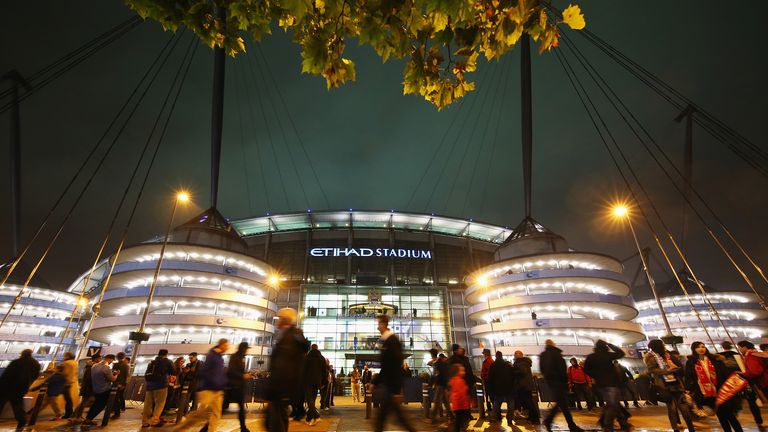 Manchester City supporters are to protest over ticket prices for next month's Champions League quarter-final second leg against Paris Saint-Germain.
The highest-priced ticket for the April 12 contest at the Eithad Stadium costs £60, with the cheapest coming in at £45.
City have claimed their pricing structure is a "fair reflection of the profile of the game" but fans are unhappy at a large increase from costs in the previous round and group matches.
They were between £20 and £40 against Juventus, Sevilla and Borussia Monchengladbach then between £30 and £40 for the round of 16 meeting with Dynamo Kiev.
The 1894 Group has revealed it will display banners at the home Premier League fixture against West Brom three days before the meeting with PSG.
A statement said: "The PSG pricing structure was a last straw for many fans. What we are sure about is that there is huge concern about where ticket prices are going.
"Would we see £70/£80 tickets for a semi-final? Would we see further rises for season tickets next year?
"We always try to reflect what City fans are saying to us and what they are saying is that they want the club to listen.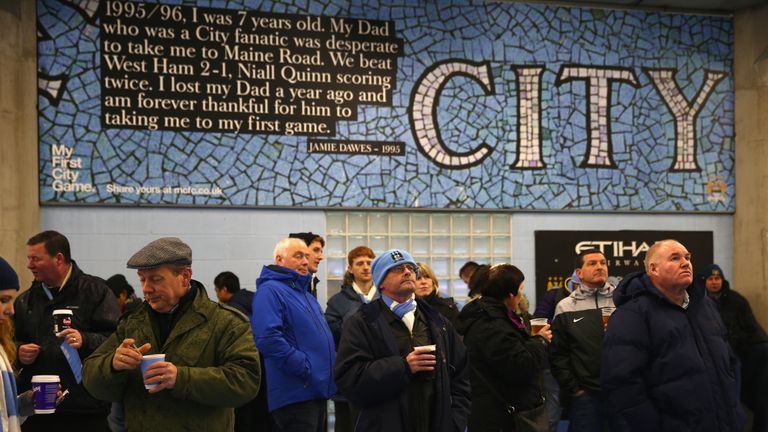 "If the club don't listen some fans will walk away from the club regardless of who the manager is and regardless of who we sign.
"We also feel the best way we can help the club realise that prices should come down is for the supporters to stick together on this issue.
"That being the case and after carefully considering all views, we've taken the view that we should raise awareness through banners at the West Brom game."
The supporters' body did consider a mass walkout but stressed they have chosen not to take that action for now.
An open letter from the City Watch website to the club has also urged a rethink on the pricing for the PSG game.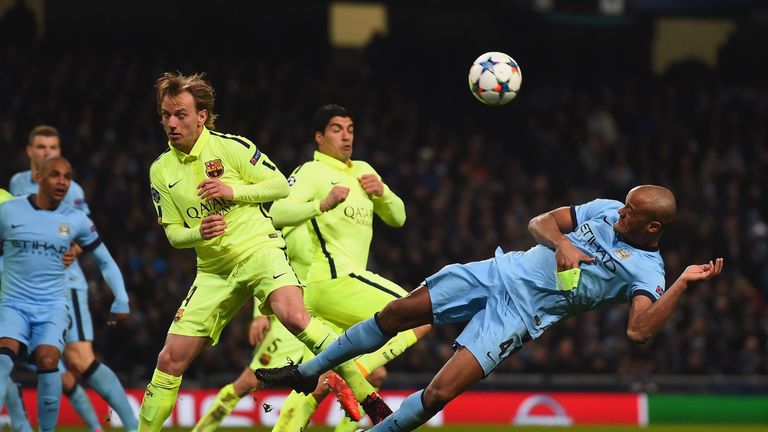 It said: "As your accounts swell and your executives pat themselves on the back on a job well done in terms of building our commercial value, our pockets are becoming emptier.
"Once respected as a working class club renowned for its respectful and understanding relationship with its fans, Manchester City is now just another Premier League 'corporation' driven solely by its bottom line.
"The club is embarking on a pursuit of global dominance and while we're all very much supportive of that, it's being done at the expense of us.
"By charging £60 for a match, you have injured one of the single most important players to that tie - us the supporters.
"We therefore strongly urge you to reconsider your ticket pricing structure. It's time to listen to us. Turn your back on the fans and we'll turn our backs on you."