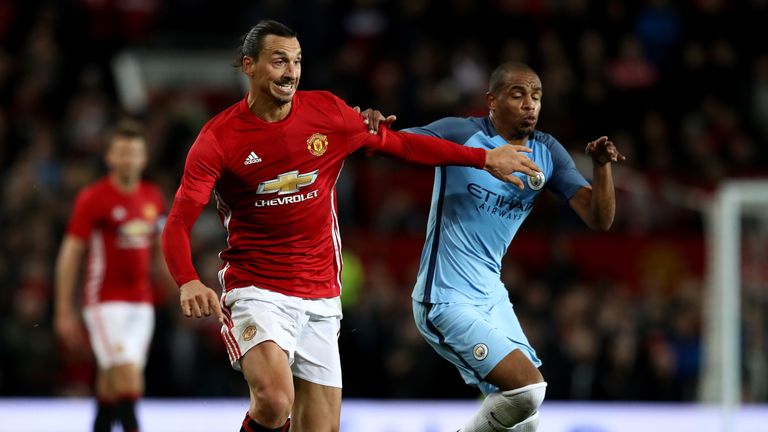 Sky Sports has added three more live Premier League matches in April, including Manchester City's crucial clash with Manchester United.
The Manchester derby was initially postponed due to United's participation in the EFL Cup final, but a new date has been set with Jose Mourinho's side travelling to the Etihad Stadium on Thursday, April 27 for an 8pm kick-off.
Sky Sports will also show Chelsea's tussle with Southampton, which is now scheduled for Tuesday, April 25 at 7.45pm, and Arsenal's clash with Leicester on Wednesday, April 26, also at 7.45pm.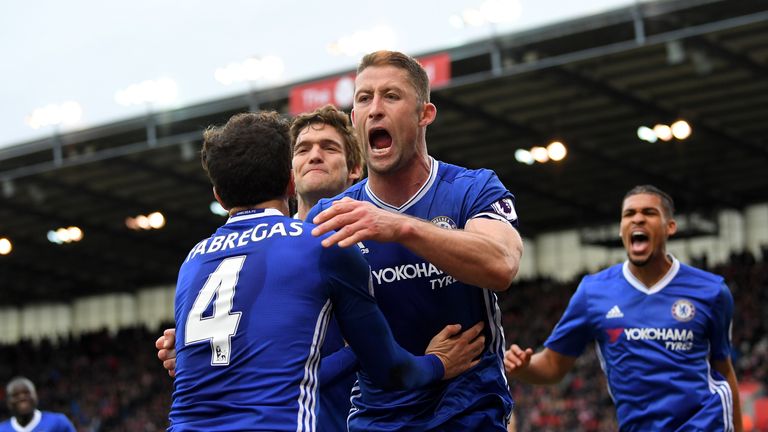 In further changes to the schedule, Tottenham will also face Crystal Palace at Selhurst Park on Wednesday, April 26 (8pm), while a crucial fixture at the bottom of the league - Middlesbrough taking on rivals Sunderland at the Riverside - will kick off at 7.45pm on the same night.
The re-arranged Manchester date date means City's league trip to Middlesbrough has been put back a day to
Sunday, April 30. Pep Guardiola's side still have another game against West Brom to rearrange due to their progress to the FA Cup semi-finals.
Remaining postponed matches are due to be confirmed on or around Friday, April 7, 2017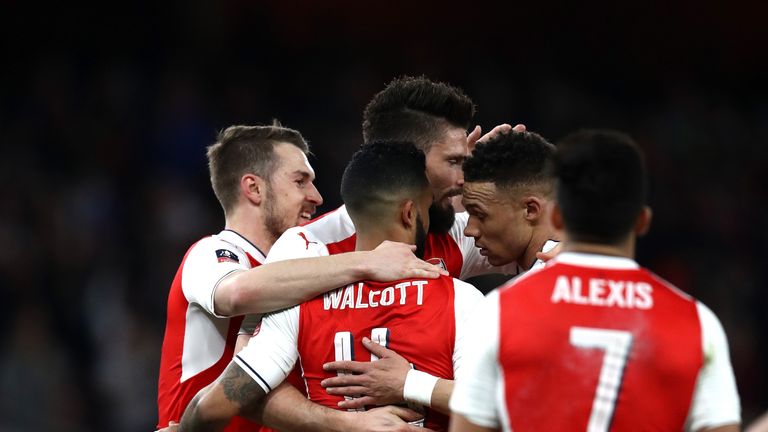 Premier League fixtures live on Sky Sports
April
Sat 1: Liverpool v Everton (12.30pm)
Sun 2: Swansea v Middlesbrough (1.30pm)
Sun 2: Arsenal v Man City (4pm)
Sat 8: Tottenham v Watford (12.30pm)
Sun 9: Sunderland v Man Utd (1.30pm)
Sun 9: Everton v Leicester (4pm)
Mon 10: Crystal Palace v Arsenal (8pm)
Sat 15: Tottenham v Bournemouth (12.30pm)
Sun 16: West Brom v Liverpool (1.30pm)
Sun 16: Man Utd v Chelsea (4pm)
Mon 17: Middlesbrough v Arsenal (8pm)
Sun 23: Burnley v Man Utd (2.15pm)
Sun 23: Liverpool v Crystal Palace (4.30pm)
Tue 25: Chelsea v Southampton (7.45pm)
Wed 26: Arsenal v Leicester (7.45pm)
Thur 27: Manchester City v Manchester United (8pm)
Sun 30: Everton v Chelsea (2.05pm)
Sun 30: Tottenham v Arsenal (4.30pm)
May
Mon 1: Watford v Liverpool (8pm)
For news of all Sky's live football, visit: www.skysports.com/watch/football-on-sky