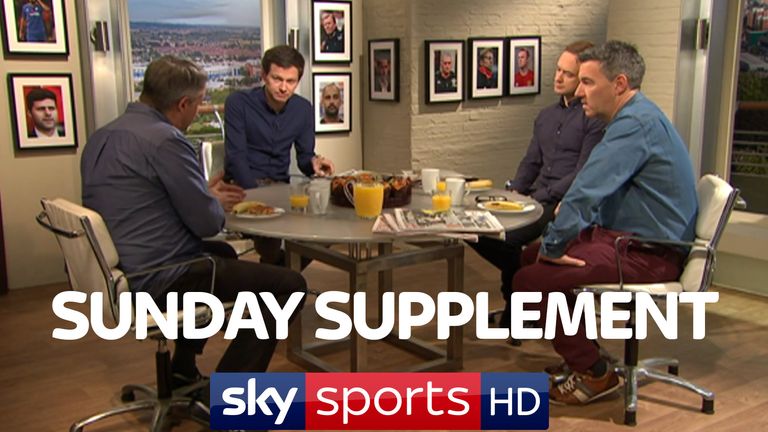 The Sunday Supplement panel discuss Chelsea's problems, Danny Rose's outspoken views and Philippe Coutinho's potential departure from Liverpool.
Oliver Holt of the Mail on Sunday, Paul Hayward of the Daily Telegraph, and Andy Dunn of the Daily Mirror and Sunday Mirror analysed the stories making the headlines on the opening weekend of the Premier League.
The trio discussed the Coutinho saga, and what impact his potential departure could have on Liverpool's season.
Holt backed Danny Rose for speaking out about Tottenham's transfers, but Dunn did not fully agree, while the panel also discussed whether Chelsea fans have a right to feel aggrieved with Antonio Conte following a topsy-turvy summer at Stamford Bridge for the champions.
Wayne Rooney's match-winning Premier League return at Everton was also touched upon, as well as Rafa Benitez's future at Newcastle United.
Listen to all Sunday Supplement podcasts and subscribe via iTunes.