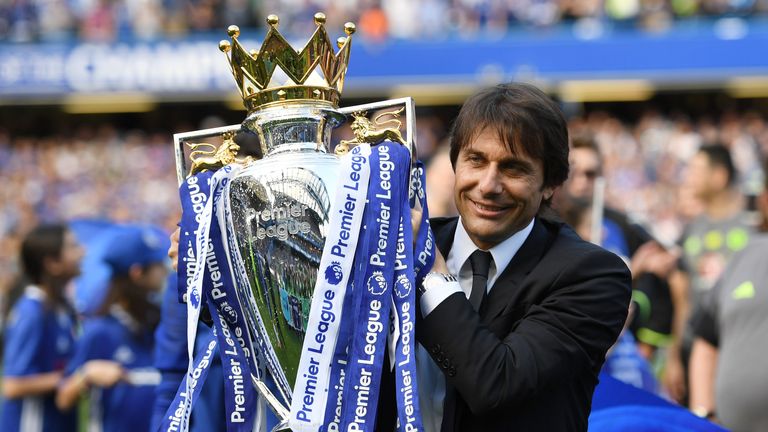 Huddersfield host Tottenham live on Sky Sports Premier League on Saturday - but which team has won more top-flight league titles?
The answer may surprise you. Spurs have been challengers in recent seasons but neither team has won the Premier League since its inception in 1992.
Tottenham were top-division champions more recently (1961) than Huddersfield (1926) but it is actually the Terriers who have won more titles.
Huddersfield have won the top flight three times to Tottenham's two - and that statistic forms the basis for this quiz.
We have pulled together 20 teams and put them head-to-head - can you pick out which club has more top-flight titles?