Chelsea coach Antonio Conte says it is easier to defend Serie A than Premier League
By Tejas Kotecha
Last Updated: 02/10/17 8:41am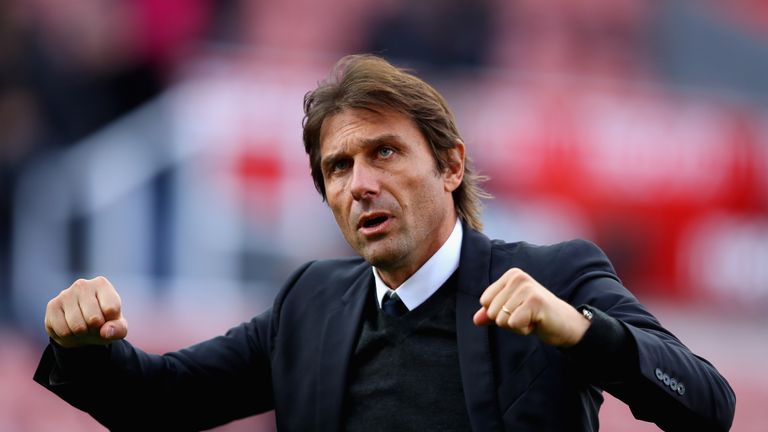 Chelsea head coach Antonio Conte says it is easier to retain the Serie A title than the Premier League.
Conte won the Premier League in his first season in charge at Stamford Bridge, finishing seven points clear of Tottenham and currently sit fourth after seven games after suffering their second defeat of the season in the 1-0 reverse to Manchester City on Saturday.
In his last season in charge of Juventus, Conte led the team to an emphatic title win with the team finishing 17 points clear at the top of the table.
"We won the title with Juventus and I was expecting a really strong challenge from AC Milan, but instead they sold Zlatan Ibrahimovic and Thiago Silva to Paris St Germain, so they became weaker," said Conte.
"It wasn't simple second time, but it was easier. Here, from last season to this season, you have big teams and now they are bigger.
Conte's Chelsea team were shown how tough it would be to retain their Premier League title in Saturday's loss to Pep Guardiola's side.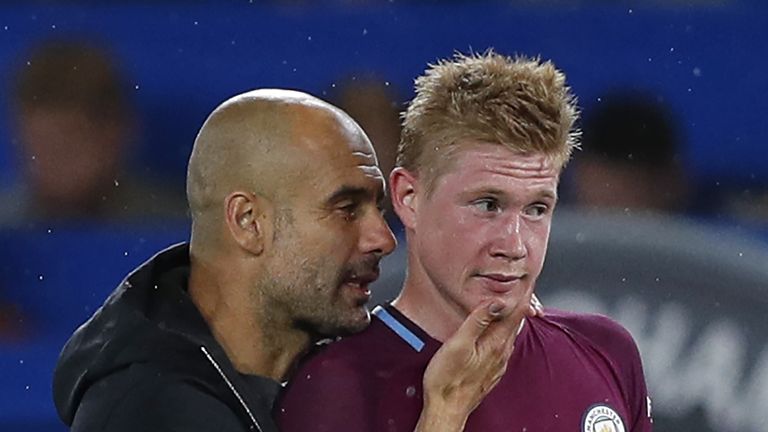 "I think last season we did a really great job, because we won the League against a really strong team, because Man City last season also was a fantastic team.
"And now after I think a great transfer market, they have improved a lot. It's not simple to play this league. We have to try to do our best in every game with great ambition, because we must always have the right ambition.
"But at the same time sometimes you have to compliment your opponent. You must be honest and accept the result."