Sir Alex Ferguson says Manchester United have increased scouting in Mexico and South America
Sir Alex Ferguson has revealed that Manchester United are on the lookout for new talent in Central and South America.
Last Updated: 09/09/12 3:16pm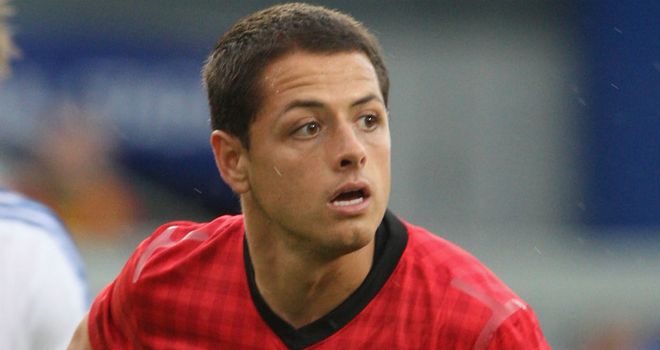 Ferguson has worked with a number of players from that part of the world over the past few years and says they all have similar attributes in terms of attitude.
Chilean teenager Angelo Henriquez is the latest to arrive at Old Trafford and it would be no surprise to see others following in his footsteps in the years to come.
"Our scouting there has increased," Ferguson told Inside United. "We've got an operative in Mexico, two in Brazil and four South American scouts now.
"Quite frankly, they do produce. The South Americans love playing football, it's just in their blood.
"The three Brazilians - Anderson, Rafael and Fabio - love it and are first to training every morning. It's a breath of fresh air.
"Antonio Valencia is as tough as nails with great discipline about him. Chicharito has a fantastic attitude to playing and everything else. It's really good.
"We've done very well in Central and South America in the last two or three years."