Nelsen seeks first win
Ryan Nelsen is hopeful QPR can get their Premier League campaign off and running as soon as possible.
Last Updated: 29/09/12 1:19pm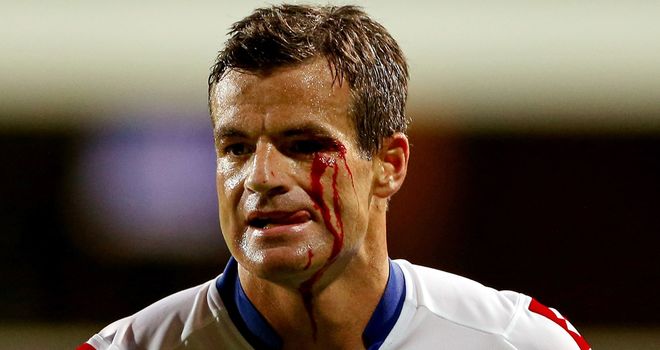 The west London club have yet to pick up their first three points, five games into the season and manager Mark Hughes is already feeling the heat.
New Zealand international skipper Nelsen believes it is imperative that Rangers 'get that monkey' off their backs as quickly as they can, otherwise the pressure will start mounting.
"Both the management and players are giving everything - we just need that first league win to get that monkey off our backs," Nelsen told the club's official website.
"Nothing comes easy at this level. You've just got to keep going and keep doing the right things - as we're doing.
"You're going to have your ups and downs in seasons. But I know with the characters we've got in the dressing room and the management team we've got, it's only going to be a matter of time before we get that first league win.
"The manager has a way that he wants to play that's been proven successful for many years. It just takes time.
"Everybody can see that the performances are there. Hopefully when one win happens, it'll be a monsoon after that."