Lord Triesman feels John Terry's ban for racially abusing Anton Ferdinand was light
Former FA chairman Lord Triesman feels that the punishment given to John Terry for racial abuse was lenient.
Last Updated: 10/10/12 5:03pm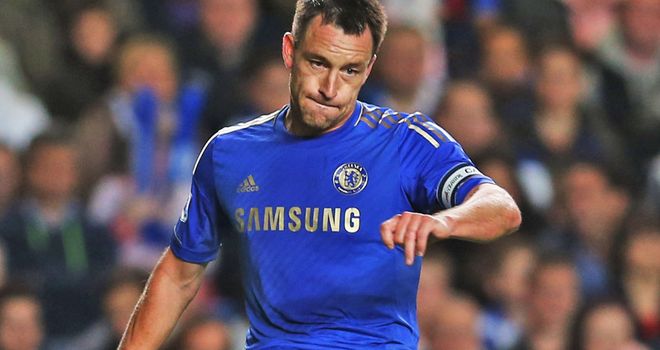 Chelsea captain Terry was handed the ban by an FA regulatory commission, but the punishment was only half the length of that given to Liverpool's Luis Suarez, found guilty of racially abusing Manchester United's Patrice Evra.
Triesman has stated that he fails to agree with the FA's reasoning that the ban was shorter because "the racist insult was issued only once", and believes that Terry has been fortunate.
In addition, Triesman believes that although Terry has the right to appeal the decision and sentence, he would advise the former England captain of doing so.
"It may be when you look at all the details they thought there were reasons for it. I can't see it." he said. "He's within his rights to appeal.
"My own view is that it would be more sensible to apologise and accept that it's not a good standard.
"I just don't believe in this day and age that anybody can think that it's OK, and that you don't owe and apology, not least to the other player."
Terry has until October 18th to decide whether or not to appeal his guilty verdict.