Petr Cech: Liverpool should have appointed Steve Clarke following Dalglish axe
Petr Cech admits he was surprised Liverpool did not appoint Steve Clarke as manager when Kenny Dalglish was sacked.
Last Updated: 17/11/12 2:27pm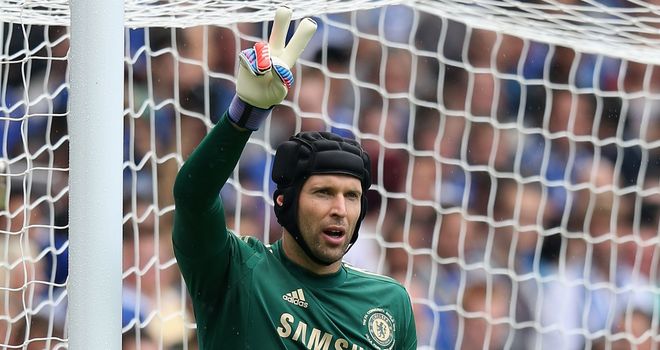 Clarke's West Brom side will face Chelsea on Saturday for the first time since the Scot took up his first job in management last summer.
He spent 14 years as a coach before moving to the Hawthorns, with a significant portion of that coming at Chelsea, before spells at West Ham and Liverpool, where he remained under the end of last season.
Cech says he benefited greatly from Clarke's coaching during his time at Stamford Bridge and never had any doubt he would make it in top-flight management.
"I was surprised that it took so long before he actually got (a job in management) because I would have thought that he might have got his chance at Liverpool," said the Chelsea goalkeeper.
"I think he has been doing really well. I know he's been waiting for his chance quite a long time.
"He was always an important first-team coach while he was at Liverpool, and then obviously when he was with us.
"Now he has his chance to be manager, to do something with the team the way he wants to do it - his way. And he's been doing really well.
"That's great to see because I think as I know him he's always been working very hard to get a chance and I am pleased for him to have such a great start."