Brian McDermott praises Reading owner Anton Zingarevich
Reading manager Brian McDermott has paid tribute to the club's Russian owner Anton Zingarevich.
Last Updated: 22/11/12 11:16pm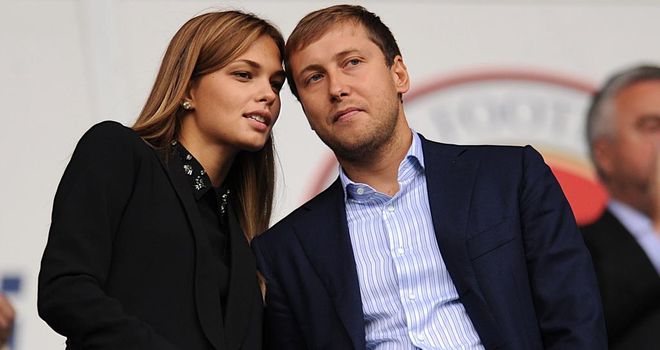 Zingarevich's compatriot Roman Abramovich is in the spotlight again after axing Roberto Di Matteo, but McDermott was praised by Zingarevich ahead of the welcome win over Everton last weekend.
"The owner, the chairman, the board, the director of football, everyone is in it together, that is my view," said McDermott.
"He wanted to make it clear, he spoke to me before the game and said he had done a bit with the papers, he wanted to make that clear to me and I appreciate the sentiment.
"If you have a situation where you have an owner and there is a 'him and us' - I don't think that works. Anton is very much part of what we are trying to do here, he is one of us.
"He came to pre-season with us and joined in and was very much a part of it - we have dialogue all of the time and it is very much everyone together, including the owner.
"There might be other owners who might say 'you have to play such-and-such' I have heard that before but I don't know if it's true but he wouldn't put me in that situation and I wouldn't expect an owner to put a manager in a situation like that."