Petr Cech: Adapt or leave at Chelsea
Chelsea goalkeeper Petr Cech has told his team-mates they need to adapt to the changing managers at the club.
Last Updated: 26/11/12 3:26pm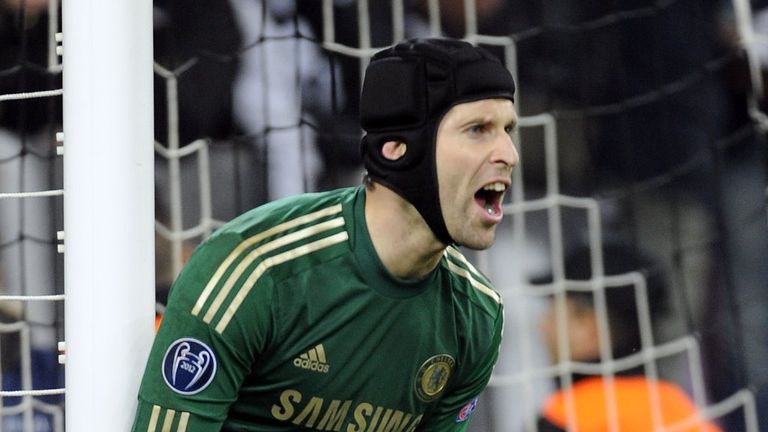 The Czech Republic international has now worked under eight managers at the club after owner Roman Abramovich replaced Roberto Di Matteo with Rafa Benitez last week.
Cech said: "You adapt or you're out. It's as simple as that.
"You're here to play, you're here to do what the club and manager wants you to do. If you don't like it, you can leave.
"I'm here to play, I want to play so I do everything I can straight away so that the manager has no option but to put me in goal.
"That's the way I work and is the way it works for everybody because, if you stay sad and don't do the right things, you can end up on the bench and you're not playing and it will be even more disappointing.
"As a player, you need to do the right thing all the time."
Cech also believes the players now need to produce some wins after Benitez's arrival angered Chelsea fans.
"It is up to us to have a good run of results for them to change their minds," he said.
"The manager surely deserves to have a chance and it's up to us to make things happen and make the fans happy."