Payments by Premier League clubs to players agents increase to £77m over last year
Payments by Premier League clubs to players agents increased to a staggering £77m over the last year.
Last Updated: 30/11/12 7:31pm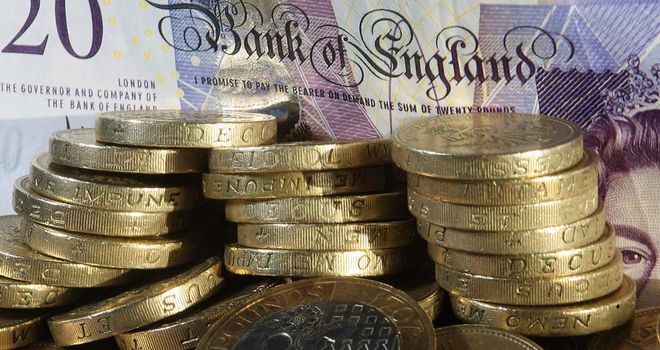 According to figures released by the Premier League, bottom-of-the-table Queens Park Rangers paid the third highest amount to agents over the past year.
Champions Manchester City were the biggest spenders on £10,537,982, with Liverpool forking out the second most with £8,600,444.
But it was Rangers whose payments stood out as they paid £6,818,688, almost treble their previous year's figure, after signing a number of high-profile players during the summer.
Julio Cesar, Park Ji-sung, Jose Bosingwa and Esteban Granero were all brought in by manager Mark Hughes, who was sacked last week after failing to earn a league win this season.
Tottenham (£6,595,905) were fourth on the list, followed by UEFA Champions League winners Chelsea (£6,490,382), Arsenal (£5,580,873) and West Ham (£4,436,992), while Manchester United's figure dropped to £3,681,580 from £4,457,103.
Promoted Southampton had the lowest figure (£646,106), with Swansea - last year's lowest spenders - second-bottom of the list despite their payments having risen from £248,633 to £1,100,845.
The overall amount among the top flight teams was £77,003,130 from 806 transactions, compared to £71,868,749.94 over the previous 12 months.
Payments made by each Premier League club to agents in the period October 1, 2011 to September 30, 2012 (amounts shown include payments made by clubs on behalf of players):
Arsenal £5,580,873
Aston Villa £2,730,539
Chelsea £6,490,382
Everton £3,092,891
Fulham £2,581,208
Liverpool £8,600,444
Manchester City £10,537,982
Manchester United £3,681,580
Newcastle £3,485,503
Norwich £1,248,725
QPR £6,818,688
Reading £2,167,833
Southampton £646,106
Stoke £1,717,266
Sunderland £2,173,762
Swansea £1,100,845
Tottenham £6,595,905
West Brom £1,341,301
West Ham £4,436,992
Wigan £1,974,305
Total: £77,003,130