Tottenham boss Andre Villas-Boas has ruled out making a move for David Beckham
Tottenham manager Andre Villas-Boas says he won't be making a move to bring David Beckham to White Hart Lane
Last Updated: 01/12/12 10:42am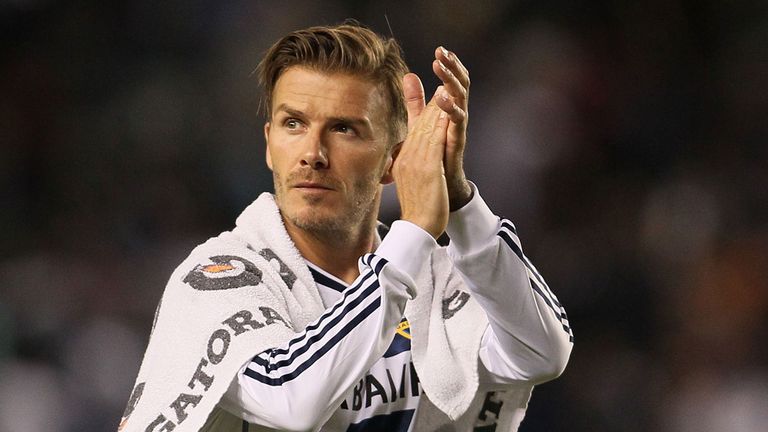 Beckham becomes a free agent when he plays his last game for LA Galaxy this weekend, with a host of clubs chasing his signature.
But the former England captain will not be returning to Tottenham, where he trained with the squad last year.
Villas-Boas said: "He is such a wonderful player. The rhythm of the Premier League is intense but he has so much experience of it.
"He brings so much to English football. That's why everyone is anxious to see which move he is going to take.
"It would be good to have him back in Europe, but not here, no. I don't think so."
Earlier, Defoe said: "He can come to Spurs if he wants - we'll have him here. He's a fantastic player and a credit to the game."