Tottenham boss Andre Villas-Boas defends Gareth Bale against diving accusations
Andre Villas-Boas says it is harsh to brand Gareth Bale a diver and can understand that he is trying to protect himself.
Last Updated: 02/12/12 10:45pm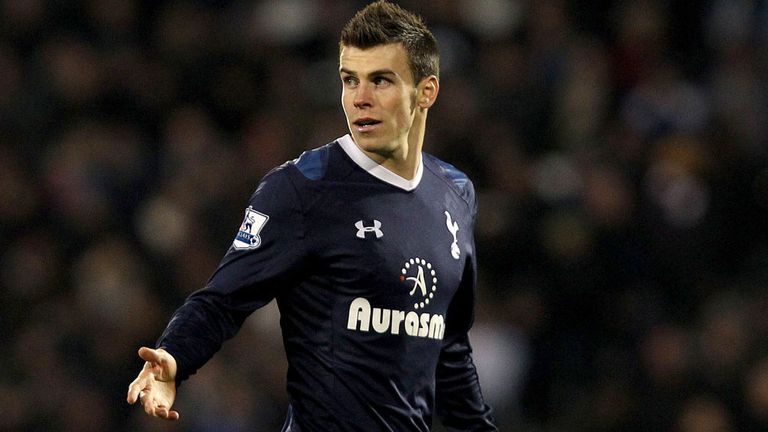 Bale picked up a second yellow card in as many games for simulation as Tottenham Hotspur defeated Fulham 3-0 at Craven Cottage on Saturday.
He is now just one booking away from a suspension and Villas-Boas believes it is unfair that referees are punishing him.
The Spurs boss does not think Bale is diving and is merely taking evasive action to avoid injury, although he can understand how officials may get decisions wrong.
"Gareth is so fast so it is very difficult to judge situations," said Villas-Boas.
"He has suffered big, big injuries to his ankles before and sometimes he wants to protect himself a little bit.
"He might put his body in situations that the referee thinks that he is diving and he is suffering for it in these last two games.
"He is now very near suspension for two unfair yellow cards and I think you gain a reputation for being a diver unfairly sometimes.
"This player has suffered a lot in his career. It's a little bit harsh on him."