Sam Allardyce defends Roman Abramovich's appointment of Rafael Benitez at Chelsea
Sam Allardyce has defended Chelsea owner Roman Abramovich's appointment of Rafael Benitez.
Last Updated: 03/12/12 11:17am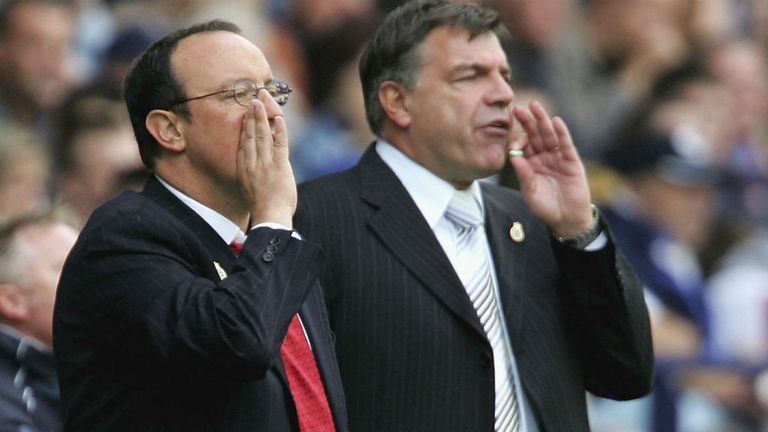 Benitez is still yet to win a game since taking over from Roberto Di Matteo and Chelsea fans have made their feelings clear over his arrival and Di Matteo's sacking.
Allardyce's side were 3-1 winners over the Blues on Saturday and he believes that Abramovich deserves to do as he wishes at Stamford Bridge.
"Roman is the owner of Chelsea Football Club and he's entitled to do whatever he wants because of the amount of money he puts behind the team," said Allardyce.
"He's been a great advocate for why the Premier League has become such a great brand around the world of football, by the money he's put in."
Allardyce continued: "What he wants, you have to deal with if you're the manager. And you have to deliver. I think they're missing John Terry. I think they're missing leadership.
"Look at the amount of money they've spent on the players and you can see the quality they've got. But in the second half they didn't quite show as much resilience as they needed to, to overcome what we're doing.
"They couldn't change the way they played to cope with us. We changed the way we played to cope with them and expose them. They couldn't do that against us in the second half."