Pablo Zabaleta: Manchester City's Roberto Mancini one of the best coaches in the world
Manchester City defender Pablo Zabaleta has hailed Roberto Mancini as one of the best managers in the world.
By Garavaglia Andres
Last Updated: 04/12/12 4:12pm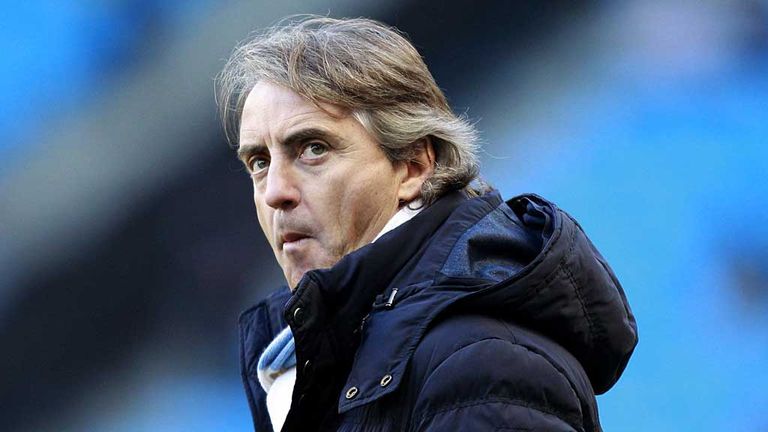 The Italian has come under pressure in recent weeks, with City failing to progress to the Champions League last 16 for the second season in a row.
However, Zabaleta backs Mancini and claims that he always wants the best from each and every player.
"Roberto is a coach whom supporters love one day and hate the other, but he is a very good professional, one of best," said the Argentine.
"I think he is a very tough coach. He wants the best from each player and that's okay."
Zabaleta also revealed that he finds it hard to adapt to the weather in England.
"Winter is difficult in Manchester, it rains a lot and gets dark at 4pm," he said. "What I do is be with Carlos Tevez or Sergio Aguero as we like to do the same things.
"But I don't like to go out too much. Maybe winter is the only thing that South American players don't adapt to in England."