Midfielder Sylvain Marveaux wants to play more regularly for Newcastle United
Newcastle United midfielder Sylvain Marveaux is determined to cement his place in his side's starting line-up.
Last Updated: 04/12/12 5:54pm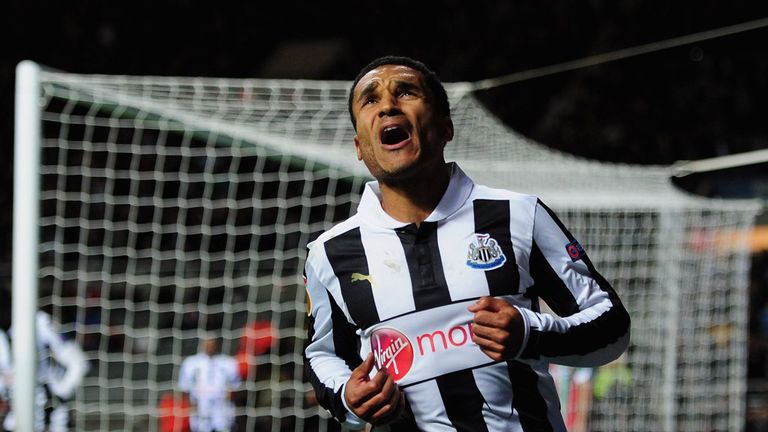 The 26-year-old made only his second Premier League start of the season on Monday against Wigan Athletic and was impressive in the Magpies' 3-0 win at St James' Park.
Marveaux, who joined Newcastle from Rennes in 2011, says that he wants manager Alan Pardew to give him more chances.
"I was fit all season, but I was waiting for my time," the Frenchman told The Chronicle. "I hope I will be able to play the next game against Fulham as well.
"I was in a good position on the pitch - my favourite - and I just tried to play my game. But it was just one game. We'll see now. I'm just looking forward to the next game.
"I haven't played a lot of games in the Premier League, and I was just waiting for my time. I just want to build on it."