Arsenal boss Arsene Wenger says money is not the only way forward in football
Arsene Wenger insists that he will not splash the cash for the sake of it when trying to add to his Arsenal squad.
By Tim Oscroft
Last Updated: 08/12/12 1:21pm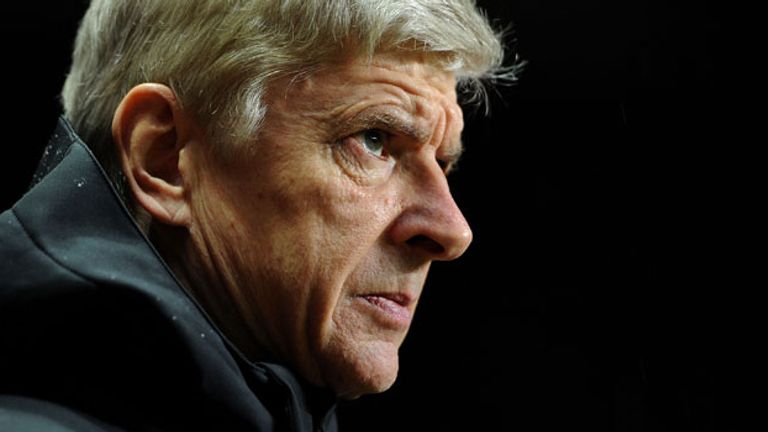 The Gunners boss has continued with his policy of bringing in relatively unheralded players as he deals with the financial constraints of the club's move to the Emirates Stadium.
A string of high-profile players have left the club in recent years, but Wenger does not think that "splashing out" is the answer.
"I am always painted like a guy who refuses to spend money," says Wenger.
"I just think I act like a responsible manager because we went through a period where we had restricted funds and I acted in a responsible way.
"If needed, we want to be the best, but the best is not only about buying players.
"We need to continue with what has made our strengths until now.
"I have big respect for the passion about the game in England, but football is more than just splashing out."
Despite seeing so many of his players leave for big-spending rival clubs, Wenger is adamant that Arsenal's nurturing of young talent is the best policy.
"It is about sweat, thinking, working hard. You have a big tradition of that in England. I am scared all these qualities today have less importance in the game."
"I don't say that money doesn't play a part in it, but it is not only about that. We have to continue to believe that it is not only about that because what is the game about then?"
Don't miss any live and exclusive football coverage this festive season. Click here to visit Sky Sports' Festive Calendar