PFA chief executive Gordon Taylor reveals proposals of standard ban on racial abuse
PFA chief executive Gordon Taylor has revealed proposals are on the table to introduce a standard ban for racial abuse.
Last Updated: 11/12/12 10:17pm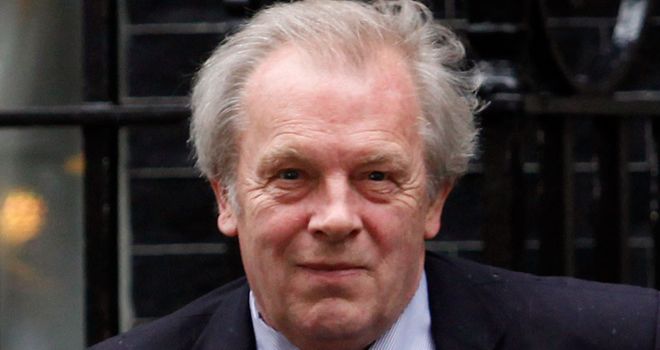 Taylor's union have been in discussion with the Football Association following criticism over the handling of recent events.
Chelsea captain John Terry received a four-game ban after the FA found him guilty of racial abuse against Queens Park Rangers defender Anton Ferdinand.
Terry's suspension came after Liverpool's Luis Suarez received an eight-game ban for repeatedly abusing Manchester United's full-back Patrick Evra.
"We are talking with the FA about having a standard ban for racial abuse by players," Taylor said.
"At present the maximum is four games and that is not sufficient. It is something we have to think about carefully because we have a disciplinary structure and we need it to be in proportion.
"I am not going to say what length the ban could be. Much depends on talks with the FA."