Arsene Wenger warns resurgent Arsenal players not to get carried away
Arsene Wenger has urged his players to keep striving for improvement, despite a recent return to form.
Last Updated: 24/12/12 10:03am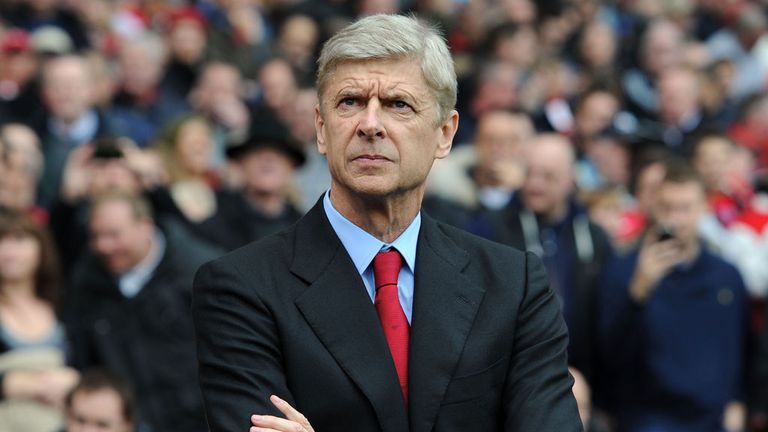 The North London club have bounced back from a run of three top-flight games without a win by reeling off three consectuive victories and are now back on course to qualify for next season's Champions League.
The revival has also eased the pressure that had been building on Wenger in the wake of several humbling defeats, most notably the Capital One Cup quarter-final exit at the hands of League Two Bradford City.
However, Wenger is adamant neither he nor his players can afford to get complacent.
He said: "Suddenly, there are a lot of good things to talk about, but let's not go overboard.
"As much as we had not to be depressed after what happened, we must keep our feet on the ground and focus."
Arsenal's latest triumph was a 1-0 over Wigan Athletic on Saturday that came courtesy of a second-half Mikel Arteta penalty.
"We knew Wigan was a game we had to win," Wenger added.
"The domination was not convincing, but we got the three points and it's important that you win these kinds of games."
Despite widespread criticism of his squad, Wenger believes his players have the quality to continue their good form and take the club forward in the longer-term future.
He said: "I always said the group is good mentally and it will come out in the end and, hopefully, we can show that now.
"Our game is based on movement, technical quality and fluency, and that demands confidence, so it is vital we have that.
"We have rebuilt the team and how far we go will be decided from now on."