Ryan Giggs comfortable with 'elder statesman' role within Manchester United squad
Ryan Giggs is comfortable with his role in the Manchester United squad despite playing less frequently.
Last Updated: 03/01/13 3:50pm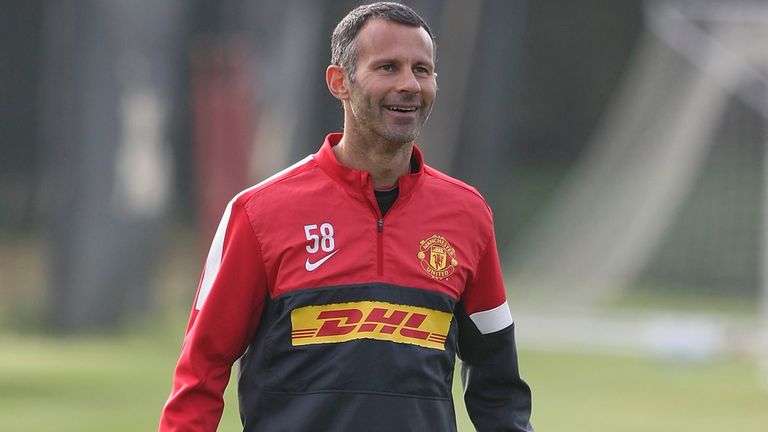 The 39-year-old has only started six Premier League games this season but he looked as sharp as ever during their 4-0 win over Wigan on New Year's Day.
Giggs knows there is no certainty that he will be involved in the FA Cup third round clash with West Ham on Saturday, meaning it could be another quiet month ahead, but he knows his mere presence in the dressing room is key and remains happy with his position.
"It can be difficult," Giggs said. "It's just a case of looking after your fitness and making sure you're sharp and not peaking in the middle of the week when you need to be ready for a Saturday game.
"It is tough when you get yourself ready for a Wednesday game, don't play and then you have to get yourself ready for a Saturday game.
"But a lot of players are in that position. We have a big squad and you're not going to play every game.
"Together with Paul Scholes, I probably play fewer matches than a lot of the players but we know we have to be ready when we're called upon.
"My role has changed over the last five or six years. I'm an experienced player and an elder statesman. It's a position I'm quite comfortable with.
"I am helping the young players and whilst I am not starting as many games but it's about being ready when I do."